Pounds To Naira Official Exchange Rate/Black Market Rate Today 7 February 2022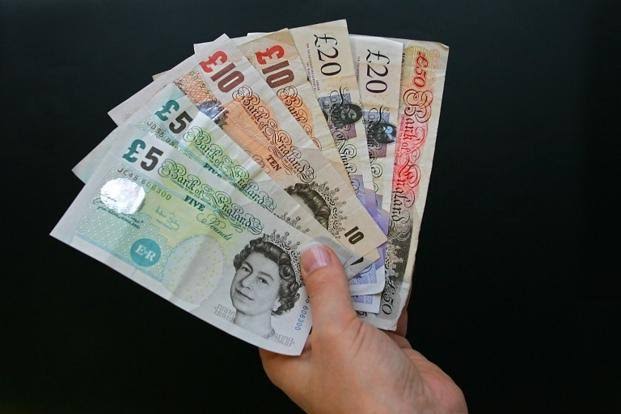 This is the news about the Pounds to Naira rate at the official and black market exchange rate Today February 7, 2022.
Read Naija News update on the official pounds rates as well as Black Market rates, Bureau De Change (BDC) rates, and CBN rates.
How Much is Pounds To Naira Exchange Rate Today Official Rate?
The official rate today, Monday, 7th February, 2022, for £1 pound to naira = ₦565.2775/£1.
According to the data from the CBN, exchange rate between the naira and the British pounds opened at ₦565.2775/£1 on Monday 7th, after it closed at ₦566.5867 to a £1 on Friday, 4th February 2022.
Naija News reports that a pound is bought at the official market at ₦564.5987 and sold for ₦565.9563.
How much is exchange rate of Pounds to Naira in Black Market today?
The exchange rate for a pound to naira at Lagos Parallel Market (Black Market) players buy a dollar for ₦740 and sell for ₦750 on Monday, February 7th 2022, according to sources at Bureau De Change (BDC).
Meanwhile, Zenith Bank and Guaranty Trust Bank retained their places on the list of Nigeria's most valued banks for the first month of 2022.
Naija News reported last month that Zenith Bank began 2022 as Nigeria's most valuable commercial bank, with the total worth of all Nigerian banks closing at N194.5 billion. Guaranty Trust Bank is the second most valuable bank, followed by Stanbic IBTC Holdings to round out the top three most valuable banks.
The banks are ranked using data compiled by Nairametrics from the Nigerian Exchange Group (NGX).
The banks' value was determined by the amount increased to their total share price as of Friday, December 31, 2021.