Bandits Attack Zamfara Community For Failing To Pay N40m Levy, Kill 33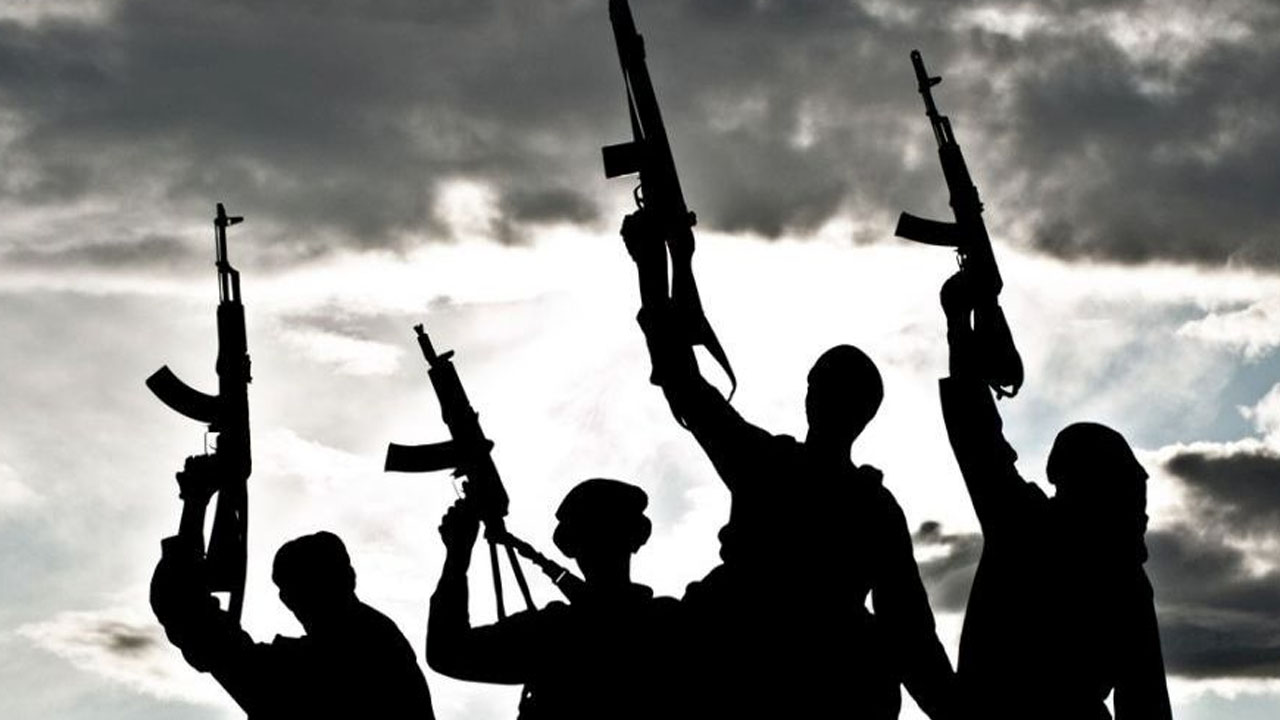 Bandits, have on Friday afternoon attacked a community in Zamfara State, killing not less than 30 people and kidnaping many others, mostly women.
The affected areas were Nassarawa Mai Fara in Tsafe local government area, Yar Katsina in Bungudu local government area and Nasarawa village in Bakura local government area.
Various sources informed Premium Times the reason for the attack on Nassarawa Mai Fara in Tsafe local government was the inability of the locals to pay a Levy of N40 million imposed on them by Ada Aleru, a notorious banditry kingpin operating in the area and the Faskari part of Katsina State.
A local journalist, Abdul Balarabe who covers conflict for a local radio station and Thunder Blowers said as at Friday evening 20 people had been confirmed dead.
Another source, a health worker, Masud Kyambarawa, told the publication that the chief imam of the area, Akilu Dan Malam and three others were murdered in the attack.
He said: "I was in the town yesterday when the shooting started. We went for a survey. We had to rush to a neighbouring village in Rabah of Sokoto State. It was an unpleasant experience. People, especially women and children, were running into the bush for their lives. Alhamdulillah, we are back now safely but I heard that three people were killed."
Mohammed Shehu, the state police command spokesperson promised to verify the report and get back to the publication when contacted for a reaction.