Pounds To Naira Official Exchange Rate/Black Market Rate Today 4 February 2022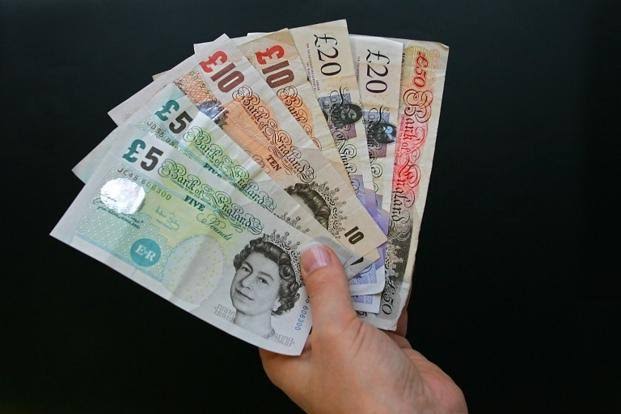 This is the news about the Pounds to Naira rate at the official and black market exchange rate Today February 4, 2022.
Read Naija News update on the official pounds rates as well as Black Market rates, Bureau De Change (BDC) rates, and CBN rates.
How Much is Pounds To Naira Exchange Rate Today Official Rate?
The official rate today, Friday, 4th February, 2022, for £1 pound to naira = ₦566.5867/£1.
According to the data from the CBN, exchange rate between the naira and the British pounds opened at ₦566.5867/£1 on Friday 4th, after it closed at ₦564.5247 to a £1 on Thursday, 3rd February 2022.
Naija News reports that a pound is bought at the official market at ₦565.906 and sold for ₦567.2673.
How much is exchange rate of Pounds to Naira in Black Market today?
The exchange rate for a pound to naira at Lagos Parallel Market (Black Market) players buy a dollar for ₦740 and sell for ₦745 on Friday, February 4th 2022, according to sources at Bureau De Change (BDC).
Meanwhile, there is a general saying that the take-home pay of most Nigerian workers can't 'take them home', hence, most of them usually look for extra means of sourcing money to meet their financial demands.
This probably has led to the high growth rate of loan application sites but many have been discovered to only promise and not deliver.
Others that actually give funds to their clients have become loan sharks, adopting unconventional means of going after their clients who may default as there is usually no collateral involved.
But amidst all these, Naija News reports there are some banks who offer loan services approved by the Central Bank of Nigeria (CBN) from which workers particularly monthly salary earners can obtain 'payday' loans.