2023 Igbo Presidency: Actor, Maduagwu Creates Scene At Market Square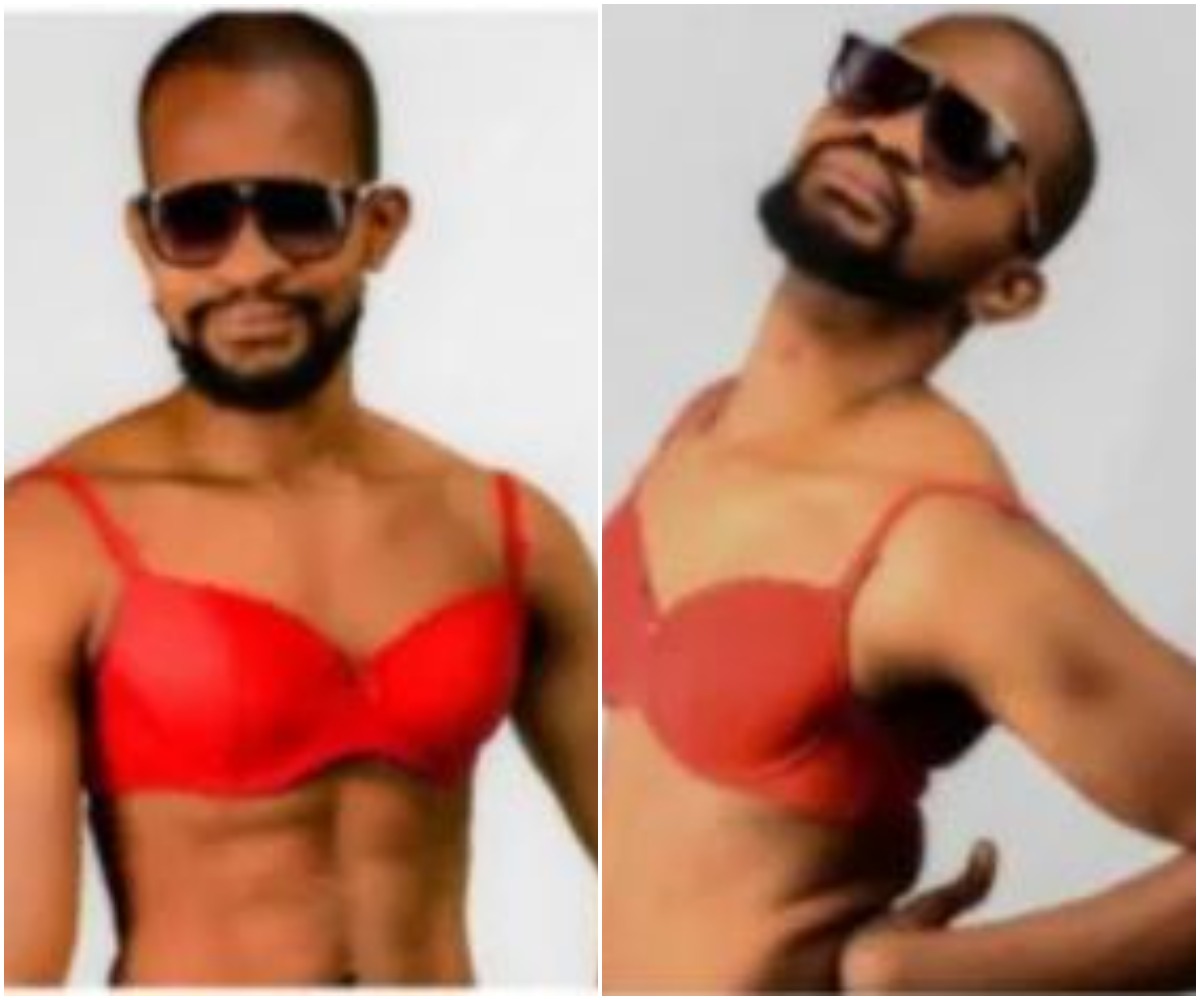 Controversial Nollywood actor, Uche Maduagwu on Friday caused a scene at a crowded market square to campaign for an Igbo president in 2023.
Naija News reports that the comic actor was seen in a viral video dramatically agitating for a President from the southeast in 2023.
Maduagwu, screaming at the top of his voice, made insane displays to demand for a shift of power to the Southern region.
The actor was with his usual signature, a red bra, and his behaviour drew attention to his direction, Naija News reports.
See the video clip below:
Please kindly check on Uche Maduagwu 🤔 | #TGIF #AFCON2021 Anyim Pius Anyim, #DoWeHaveAProblem #tinderswindler #RinuSpaces Rinu
Anyways 2023 Election is here, We must make the right decision. pic.twitter.com/BHuG2PBlPT

— Richard Ogunsile Joshua (@JoshuaOgunsile) February 4, 2022
Recently, Maduagwu revealed that colleague, Jim Iyke paid a whooping sum of 4.8 million for their staged fight.
Naija News reports that Jim Iyke in an interview with Chude Jidenowo confirmed that the fight was a publicity stunt to promote his movie, adding that Maduagwu was handsomely rewarded for his participation.
Recall that Maduagwu claimed that Jim was being investigated by the EFCC for his source of wealth. Jim had tracked Maduagwu to a hotel where he beat up the actor.
Taking to his Instagram page, the Anambra-born script interpreter revealed that Jim Iyke paid him over four million naira for the stunt. He also noted that Jim Iyke saw potentials in him and decided to work with him.
"He paid me 3.6 million naira to promote bad comment movie and added extra 1.2 million afte it went viral…
"I am not just the most talked about movie star for Africa. I am the biggest brand Influence."
He also noted that the movie became one of the biggest cinema film in 2021.
"Jim Iyke is like a big brother to me, he saw potentials in me, today bad comment #movie became the biggest cinema film in 2021 because he saw my brand Influencing power and worked with me, Mr Moses is a great #director too. I influence #brands to success because Na me be the most talked-about movie star for Africa."