My Pastor Promised Me A Better Life In Libya – Woman Rescued In Niger Republic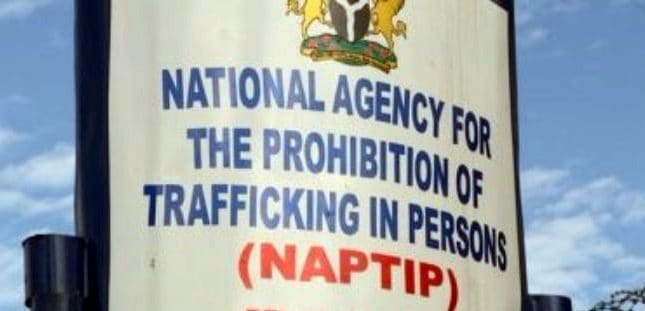 A Nigerian lady, name withheld, who was rescued from the desert in Niger Republic has revealed that her pastor promised her a better life in Libya.
The woman, who was among the 61 libya-bound people rescued, stated that her pastor tricked her into making the journey
She said: "Our church leader said that I had to come with him to find a way to work in Libya, and then I got in the car to Kano, and he put me with some people to travel with.
"When I left home, I did not tell my sister where I was going, I just told her I was going to a beauty salon. I did not know what the trip was like. They said we were going to cross a safe path, but I regret everything; we took days without taking a bath.
"I want to draw the attention of women who are involved in risky ventures, to focus on knowing where to go, there is no reason for me to take this risk again."
The rescued individuals consisted of 29 males and 32 females with the age range of 17 and 50.
Another rescued victim stated that they became suspicious of the journey when they left Kano State for a house in Katsina.
He said: "I did not know what it was like. We were taken from Katsina to the Republic of Niger, and then we were kept in a place; I did not even know where we were. We were kept in the desert."
The travelers were spotted in the forest by the police who were on patrol. They were received by National Agency for Prohibition of Trafficking in Persons (NAPTIP).
Yahona Haruna, Kano State NAPTIP official, said the trafficked individuals were from Kano, Edo, Imo, Ondo, Osun, Lagos, Delta, Kwara, Akwa Ibom, Ogun and Ebonyi states.
He said: "Due to the increase in human trafficking in Nigeria, NAPTIP has set up and commissioned anti-trafficking commissions in some states.
"Among the states are Kano, Jigawa, Kaduna and Katsina to engage the community in the fight against human trafficking and community violence that is on the rise in the region."