2023: Okorocha Drags EFCC To Buhari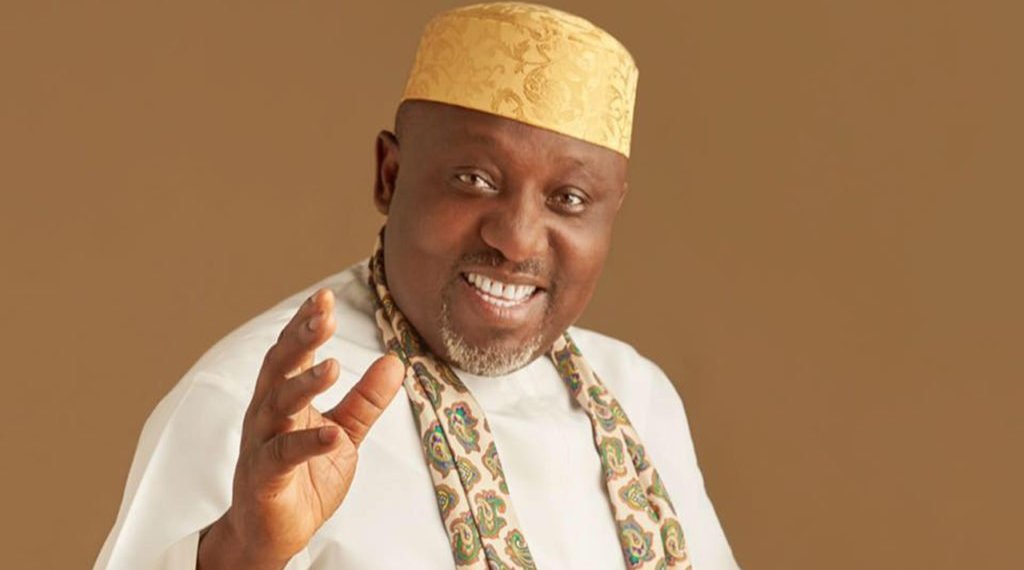 The lawmaker representing Imo West Senatorial District in the National Assembly, Rochas Okorocha on Thursday met with President Muhammadu Buhari.
The politician met with the president at the Aso Rock villa, Abuja over his presidential ambition.
According to Okorocha, he also informed Buhari about his unjust treatment by the Economic and Financial Crimes Commission, EFCC.
"I also used this opportunity to intimate Mr. President of what is going on between me and Economic and Financial Crimes Commission and the harassment and intimidation that I'm getting from the EFCC, literally on daily basis, and to inform him that I have court judgment and two court orders for different judgments at different forums, which stop the EFCC from harassing and intimidating me. EFCC have refused to obey the law.
"So, I have to inform Mr. President that the EFCC should be made to obey the law that established it and without the law there wouldn't be an EFCC. Also the desperation with which they go about any affair that concerning me, should stop.
"And I reminded Mr. President that sometime ago, the EFCC had claimed that they recovered N5.9 billion from my account, which the court found out to be untrue. In other words, they were biased and they prejudged me. On that basis, the court ruled and ordered that they should not further interrogate and harass me. This has also not been obeyed."
Okorocha had declared his intentions to run for presidency in 2023.
Not long after that, the EFCC filed N2.9 billion corruption charge against him. They alleged that it was the funds he embezzled while he was the sitting governor of Imo.
In other news, Lagos State Governor Babajide Sanwo-Olu has been called upon to decamp to the Peoples Democratic Party, PDP,  for possibility of returning to office in 2023.
A chieftain of the opposition party in Lagos, Ganiu Taofik, said the incumbent Governor could have done better if he was in the umbrella camp.
According to him, the All Progressive Congress, APC, where Sanwo-Olu currently is, is a selfish camp and that is why the governor can not do more than what he is doing.
Naija News reports that Taofik stated this in a chat with newsmen on Thursday, February 3. Read more