1,192 People Killed, 3,348 Kidnapped In 2021 – Kaduna Govt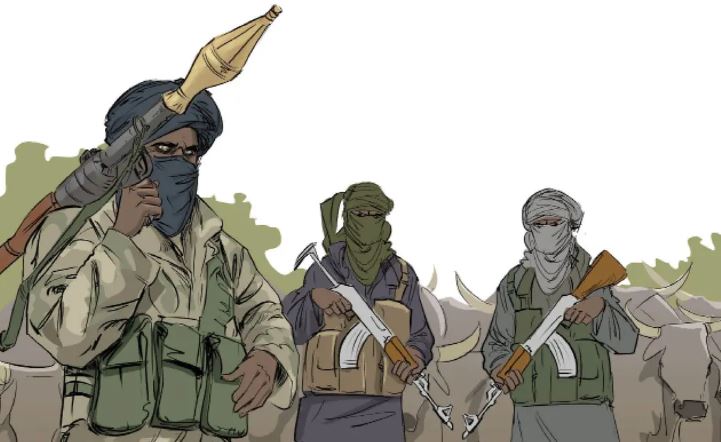 The Kaduna State government has disclosed the number of residents killed and those kidnapped in the year 2021.
In a security situation report released on Tuesday, the state government said a total number of 1,192 people were killed by bandits and 3,348 abducted across the state last year.
Naija News reports that the figures were made known after the Commissioner of Internal Security and Home Affairs, Samuel Aruwan, presented the report from January to December 2021 to Governor Nasir El-Rufai.
Aruwan disclosed that 1,038 men, 104 women, and 50 minors were killed by bandits and terrorists in the state in the year under review.
The commissioner said Kaduna Central Senatorial District recorded 720 deaths from banditry, communal clashes, violent attacks and reprisal attack while Southern Kaduna Senatorial District accounted for 406 deaths due to communal clashes alongside banditry.
In his remarks, Governor El-Rufai said based on the security report presented an average of nine persons were kidnapped daily by bandits across the state in 2021.
He said there is also an escalation in the number of persons killed by a whopping 255 compared to those sadly killed by banditry and criminality in 2020 in spite of the best efforts to curb banditry.
The governor, therefore, called on the Federal Government to create a Theatre Command similar to the situation in the North East to confront the insurgency that affected five states in North West.
El-Rufai said the creation of the command will enable a holistic approach to counter-insurgent operations across the North West and enhance the coordination of the resources of security operatives to fight the insurgents.