Jaruma: 'Why Promote What You Don't Use' – Senior Colleague Slams Regina Daniels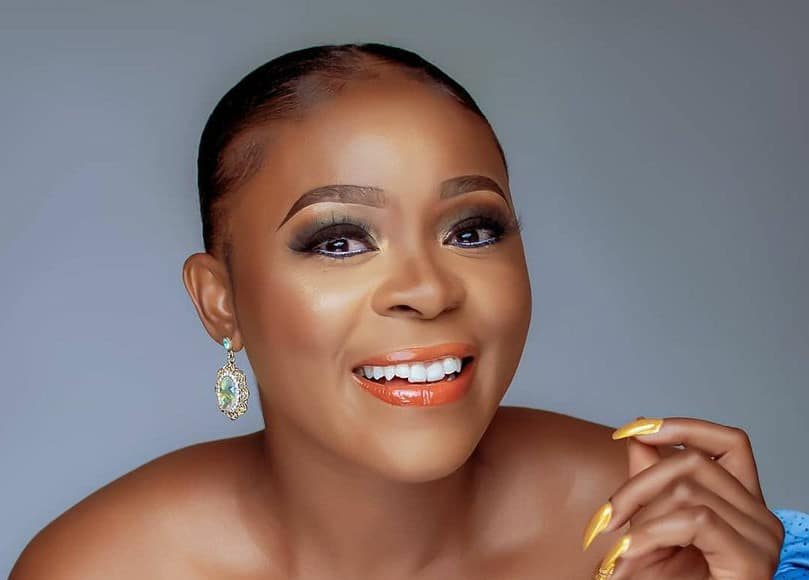 Nollywood actress, Chioma Ifemeludike has questioned her colleague, Regina Daniel's decision to work with aphrodisiac entrepreneur, Jaruma.
Recall that Jaruma and Regina Daniels recently got into a messy fight which involved questions about Daniels marketing her aphrodisiac products.
Subsequent fights led to Jaruma also calling out Regina's husband billionaire Ned Nwoko.
This led to Jaruma being remanded in jail over allegations bordering on defamation before she was granted bail.
Reacting to the scandal, Ifemeludike made a post via Instagram questioning the reason Regina advertised the product in the first place if she did not patronize Jaruma.
She wrote: "Injustice to one ☝️ is injustice to all… #freejaruma ✊🏿 We say no to oppression! Posted @withregram • @yelesho #FreeJaruma: It is disheartening that Nigeria Police Force continues to deploy itself to despicable VIP mercenary activities.
"This so-called Billionairë, Ned Nwoko has done so much damage to lots of innocent citizens in his community with the aid of the Nigerian police. Jaruma is his latest victim. This culture cannot stand! Defamation is a civil matter! Let @jaruma_empire go! #RevolutionNow #WeCantContinueLikeThis