Interesting Things You Need To Know About Apostle Joshua Selman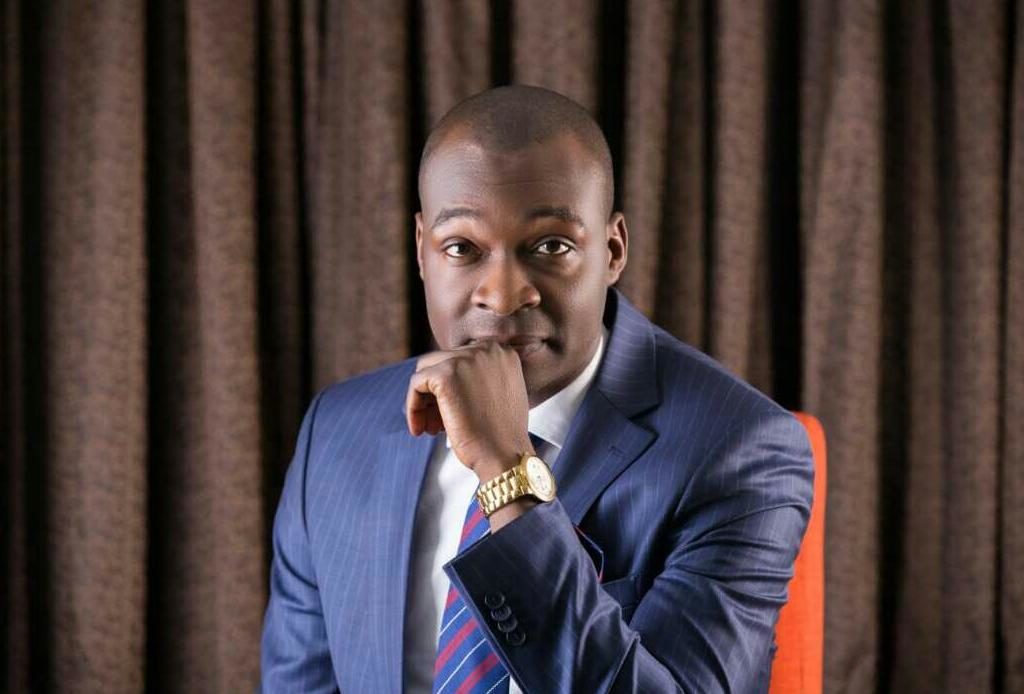 The name Joshua Selman has been trending on social media platforms in the last few hours and one may be wondering who the individual really is.
What you need to know about Joshua Selman
Naija News reports Joshua Selman is a Nigerian, a minister of the gospel who is based in Kaduna State.
His full name is Joshua Selman Nimmak, popularly known by his ministerial title, Apostle Joshua Selman.
The preacher was born in Jos, Plateau State to Christian parents.
The gospel minister holds a degree in Chemical Engineering from the prestigious Ahmadu Bello University Zaria, Kaduna State.
Selman delved into ministerial work while he was still an undergraduate, Naija News understands.
He is the founder and Senior Pastor of the Eternity Network International (ENI).
We understand at Naija News that Selman does hold a powerful programme tagged Koinonia. It is a gospel fellowship that holds weekly in Samaru, Zaria, Kaduna State, as well as Abuja, Nigeria.
Joshua Selman ministerial journey started by preaching to his fellow students on the campus, speaking at various gatherings on invitation alongside his ministry friends.
Having attained a spiritual height, Selman afterwards founded Eternity Network International (ENI) in March 2011.
He tagged his fellow programme in Zaria as Koinonia, and had through this impacted hundreds of lives by way of worship and studying the Word of God.
Speaking at an interview recently, Selman who now receive invitations to speak at various established ministries in the country and internationally, said that his maternal grandfather was the first president of the Church of Christ In Nations (COCIN).
Naija News understands that Joshua Selman made the revelation while speaking at the Household of David Church, Lagos.
The clergy is known for his words of wisdom, in-depth teaching about kingdom prosperity, building and raising disciples in Christian fellowship through sharing of his sermons on different social platforms.