#EndSARS: Why Buhari Cancelled Planned Subsidy Removal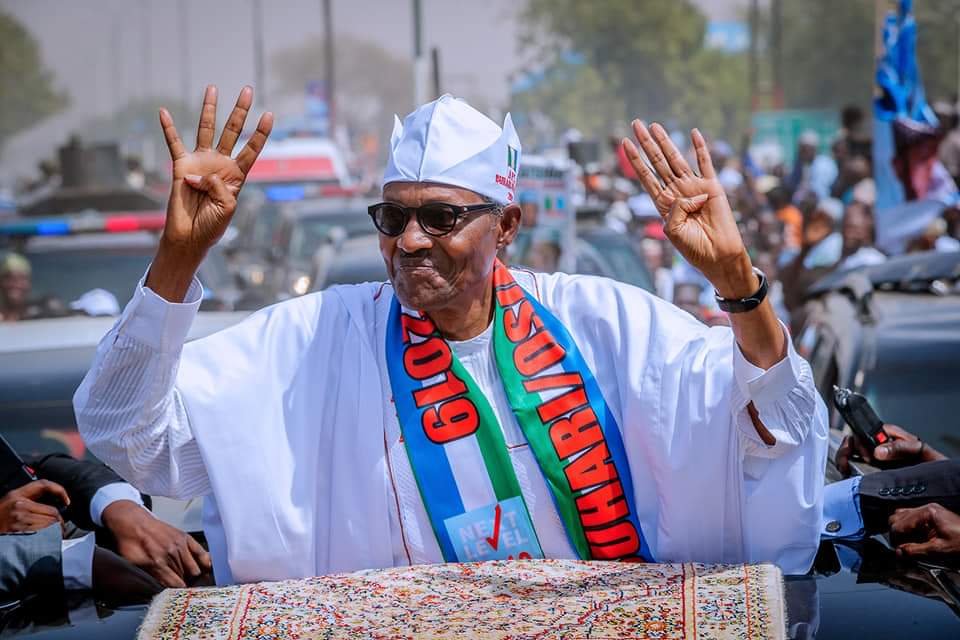 Fresh details have emerged on why President Muhammadu Buhari suspended the plan to remove fuel subsidy for another 18 months.
Recall that the federal government had on Tuesday announced that the subsidy of fuel will last for another 18months, pending when an amendment in the Petroleum Industry Act will be made available to the National Assembly.
The announcement was made by the Minister of State for Petroleum Resources, Timipre Sylva, Naija News reports.
A security source have now disclosed to The PUNCH that Buhari was advised by security agencies not to go ahead with the subsidy removal as planned.
According to the intelligence report handed over to Buhari, the protests that would have accompanied the subsidy removal might have been far worse than the #EndSARS demonstrations, mass protests against police brutality.
The official stated that the government was afraid that such protests would have easily been hijacked by the opposition and affected the chances of the All Progressives Congress in the 2023 election.
The official added, "The police, DSS, the National Intelligence Agency and the Office of the National Security Adviser usually send security reports to the President on the impact of sensitive issues like fuel subsidy. Reports given to the President showed that the protests being planned by unions would have been 10 times bigger than the #EndSARS protests.
"Petrol price was projected to increase to about N350 if the international price of oil continues to rise. This would have increased the cost of everything and encouraged everyone to take to the streets.
"They also drew the President's attention to the coups sweeping many African countries and how the protests could have been hijacked by the opposition. This was why the President not only delayed subsidy removal but transferred the responsibility to the next government."
"Some ministers actually advised the President to go ahead with subsidy removal because of the potential investments that deregulation would bring. But the President could not have taken such advice. The country is currently facing insecurity in several states, people are hungry. Outright removal of subsidy would have led to a rise in the cost of goods and protests. The alternative given to the President is to increase fuel price slightly. This could be done gradually by adding N3 or N5 periodically," he said.
Petrol currently sells for between N162 and N165/litre in Nigeria but the removal of fuel subsidy would have seen the price shoot up astronomically.
This is expected to have a ripple effect on the price of other commodities in the country and the economy as well.