APC Will Tap From Buhari's Wisdom To Zone 2023 Elections – Gov Abiodun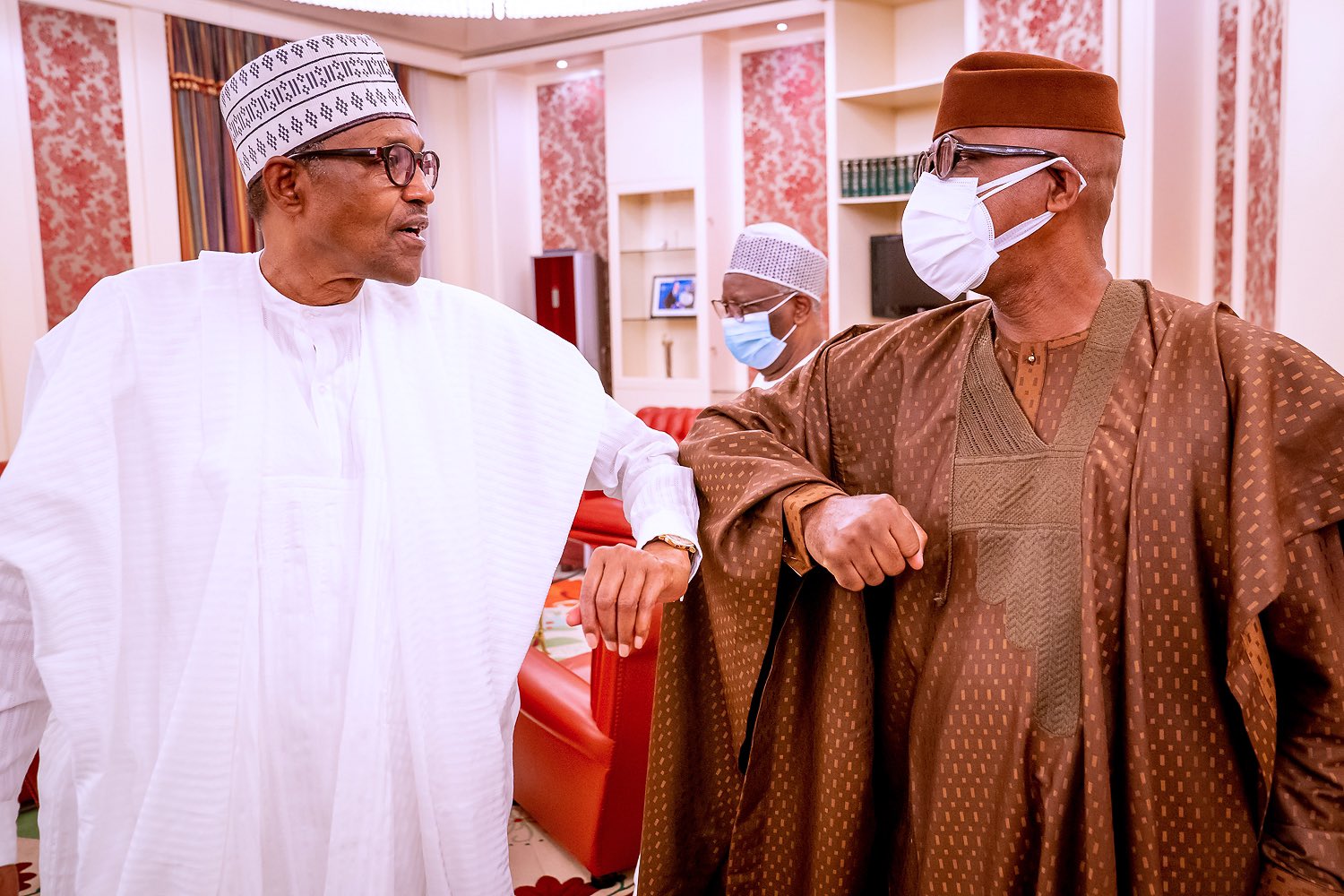 Ogun State Governor, Dapo Abiodun has disclosed that the ruling All Progressives Congress (APC) will soon reveal details of the zoning formula it will use in choosing candidates that will represent the party in the 2023 elections.
The Governor explained on Friday that the leadership of the party is working on the zoning formula to be used which will then be presented to the National Executive Council of the party (NEC) for approval
He expressed confidence that the wisdom and experience of President Muhammadu Buhari as the leader of the party will guide the APC in making acceptable choices on the zoning for various posts.
Naija News reports the Ogun State Governor made his views known while speaking with State House correspondents shortly after he led leaders from the state on an appreciation visit to Buhari in the Aso Rock Villa after the President's recent visit to the state to commission some projects.
He said, "I will be hesitant to delve into the details of this because, one, I'm not in any position or capacity to advise the party. I am a governor, a member of the party. And I will continue to be guided by the party leadership and in line with party discipline.
"We have a President in place; we are the party that's in government. Our President is the leader of the party. I believe that His Excellency, Mr President, will continue to offer us the required guidance and do what we need to do under his leadership.
"I am not sure that I am capable or have the capacity to begin to advise the party when I am just a member of the party and a governor, and the party has a leader who is the President. We are aware that the party is working on zoning, and when that is formalized and ratified by NEC, then it will be made public, so we'll know where the chairman of the party will come from, we'll know where the President will come from, and things will evolve in their own time."
Some of those on Abiodun's entourage for the visit include a former governor of the state, Olusegun Osoba; Chairman of the Council of Obas, Babatunde Ajayi; former deputy governor, Salimot Badru, and a foremost industrialist, Sulaiman Adegunwa.