2023: Sanwo-Olu Reveals Who Will Decide If He Gets A Second Term As Lagos State Governor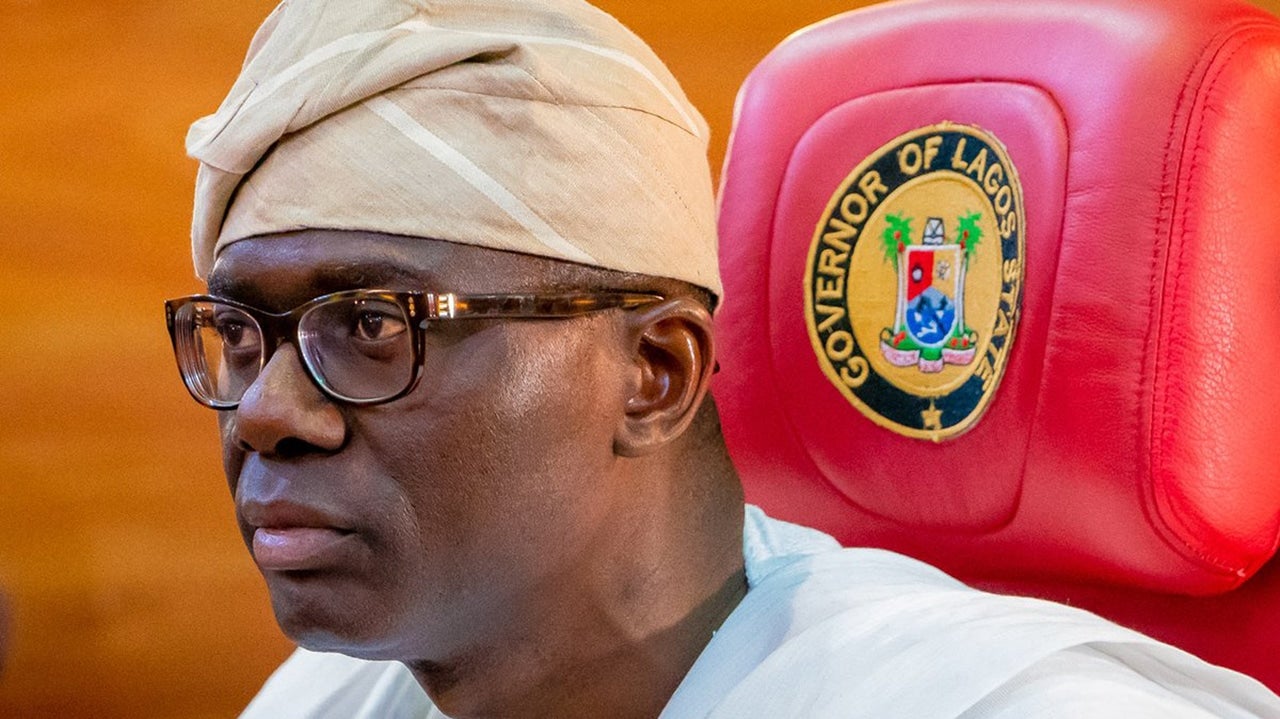 The Governor of Lagos State, Babajide Sanwo-Olu has said the indigenes of Lagos State will determine if he will get a second term in office or not.
Sanwo-Olu said in the meantime, his focus is on meeting the yearnings of the people who have voted him into office as he still has some time left of his first tenure as the Lagos State Governor.
The Governor however pointed out that in 2023, Lagosians will be missing "if they don't let us continue to wrap up all of the things we are doing."
Naija News reports Sanwo-Olu stated this on Friday during an interview appearance on Channels TV when he was asked about the possibility of seeking re-election into office as the Governor of Lagos State.
Though he praised his administration, scoring himself high in performance, Governor Sanwo-Olu submitted that the time for politicking has not come and when the time comes, the people of Lagos will decide if they want him to remain in office or not.
"As we speak, we've done two-thirds of our time, about 66 percent because we count it every day. The field is not open yet; the race has not been declared open but for me, this four years that I have promised my citizens, I put in every bit of my sweat into it," he said.
The Governor also added: "I will ask, I will consult, that is how you get it done, keep your focus on, try and finish very strong. When it is time for us to all of the politicking, we will do it."
In related news, it will be recalled that Governor Sanwo-Olu on Thursday declared that Asiwaju Bola Tinubu is the most qualified Nigerian to emerge president of the country in 2023.
Governor Sanwo-Olu made the submission during the formal inauguration of Asiwaju Bola Ahmed Tinubu (ABAT) Movement's Working Committees in Ikeja GRA.
According to the Governor, Tinubu has over the years, demonstrated the ability to effectively manage human and material resources for visible progress.
He added that Tinubu has demonstrated what he can do during his time as the Lagos State Governor and can also transform Nigeria as the President.