Petrol Landing Cost In Nigeria Rises To ₦282/Litre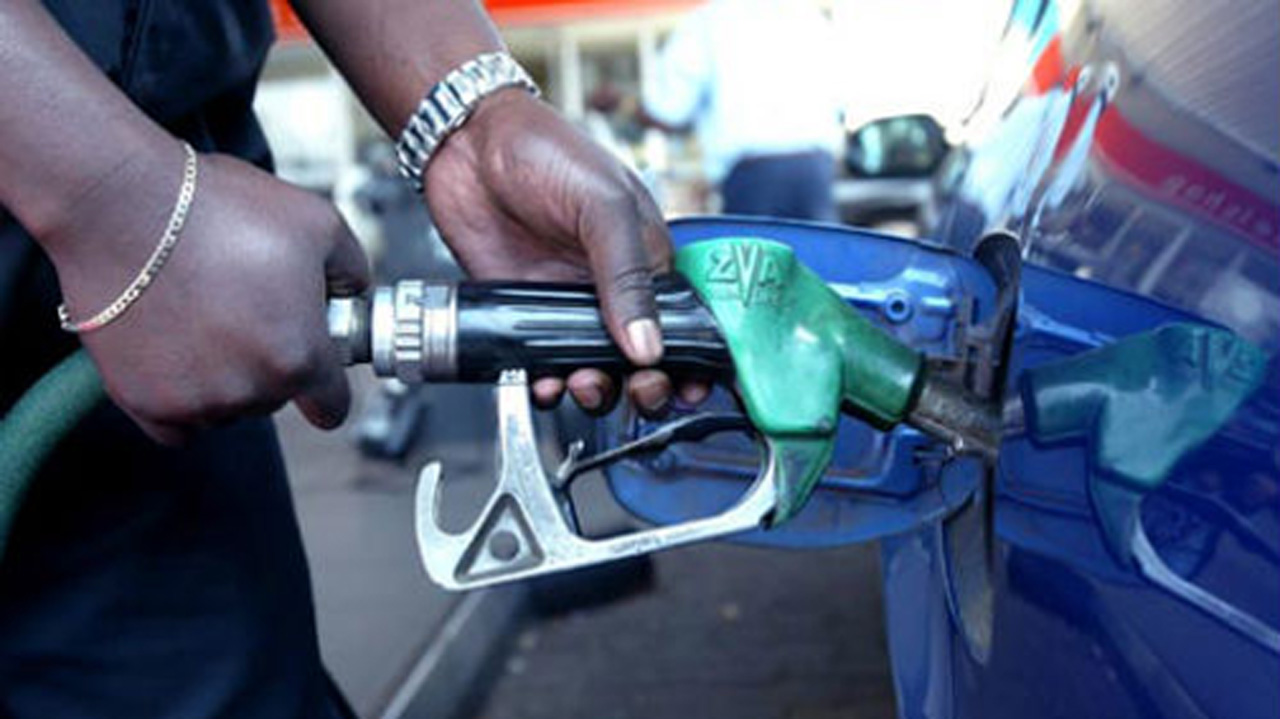 The landing cost of Premium Motor Spirit, popularly known as petrol imported into Nigeria has increased to ₦282 per litre due to the upturn in global crude oil prices.
Following the increase in the landing cost of petrol into the country, subsidy will increase as pump price of petrol remains steady at N162-N165 per litre.
As at January 20, the landing cost of petrol had increased to ₦282.29 per litre as the international oil benchmark, Brent crude, increased to $89.75 per barrel that day from $77.24 per barrel on December 31, 2021.
Brent rose further on Wednesday to $90.22 per barrel as of 5.19 pm Nigerian time, its highest level since 2014.
The increase in the global prices has increased the subsidy cost being incurred by the Federal Government.
The development has seen marketers increase the price of Automotive Gas Oil, also known as diesel, to ₦355-₦360 per litre.
The Petroleum Products Pricing Regulatory Agency in March last year released a pricing template that indicated the guiding prices for the month.
The template that was released by the agency showed that petrol pump price was expected to range from ₦209.61 to ₦212.61 per litre.
The template, however, was condemned by Nigerians and was later deleted by the agency from its website.
It was based on an average oil price of $62.22 per barrel, and the landing cost of petrol was put at ₦189.61 per litre.
Based on the PPPRA template and Platts data, the expected pump price of petrol rose to ₦305.29 per litre on January 20, 2022 from N299.94 per litre on October 8, 2021.
The expected retail price of ₦299.94 per litre and the current pump price of ₦162 per litre indicate a subsidy of ₦143.29 per litre as January 20.
With daily petrol consumption put at about 60 million litres by the NNPC and a subsidy of ₦143.29 per litre, daily subsidy amounts to N8.60bn.
The rising price of crude oil pushed the cost of petrol quoted on Platts to $837.75 per metric tonne (₦260.09 per litre, using the I&E rate of ₦416.33/$1) on January 20, 2020 from $754.75 per MT on December 31, 2021, with a freight cost of $26.77 per MT (₦8.31 per litre).
Other cost elements that make up the landing cost include lightering expenses (₦4.81), Nigerian Ports Authority charge (₦2.49), Nigerian Maritime Administration and Safety Agency charge (₦0.23), jetty throughput charge (₦1.61), storage charge (₦2.58), and financing (₦2.17).
The pump price is the sum of the landing cost, wholesaler margin (₦4.03), admin charge (₦1.23), transporters allowance (₦3.89), bridging fund (₦7.51), marine transport average (₦0.15), and retailer margin (₦6.19).