COVID-19: UAE Lifts Travel Ban On Nigeria, Eleven Others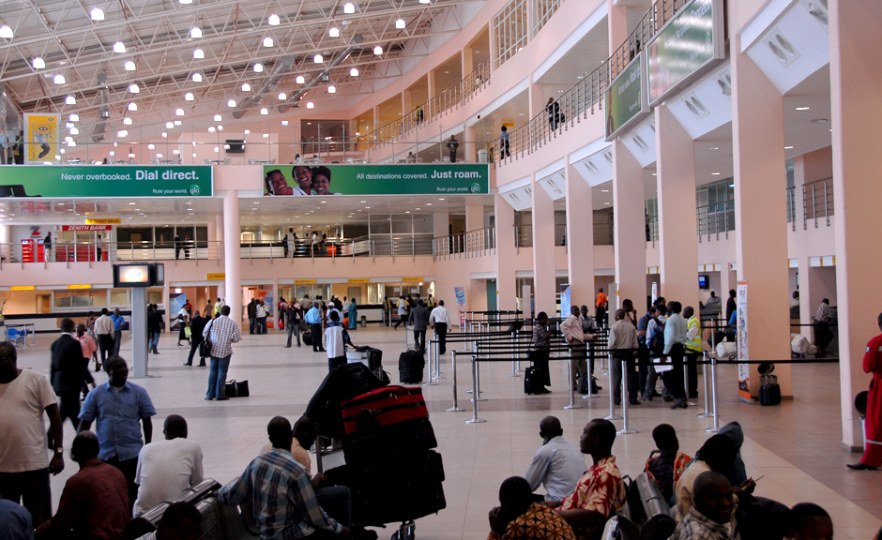 The United Arab Emirates has lifted its travel restrictions on Nigeria and eleven other African countries which was imposed after the detection of the Omicron variant of COVID-19.
Naija News reports that other countries include South Africa, Kenya, Ethiopia, Tanzania, Republic of Congo, Botswana, Eswatini, Lesotho, Mozambique, Namibia and Zimbabwe.
A statement on Wednesday by the National Emergency Crisis and Disasters Emergency Management Authority (NCEMA), said travellers from these countries will be allowed into the UAE from January 29, 2022.
According to NCEMA, the initial ban had covered travellers who had visited the listed African countries in the previous 14 days.
The authority, under the new regulations, said travellers will be required to obtain a negative COVID-19 PCR test 48 hours prior to departure and a negative rapid-PCR test at the departure airport.
NCEMA added that travellers from Uganda, Ghana and Rwanda will also have to take the three tests, while passengers will also be tested on arrival.
"From January 29, entry into the UAE for arrivals from Kenya, Tanzania, Ethiopia, Nigeria, the Republic of the Congo, the Republic of South Africa, Botswana, Eswatini, Lesotho, Mozambique, Namibia and Zimbabwe is allowed again," NCEMA said.
Meanwhile, the Federal Government of Nigeria has claimed that due to non-payment of electricity bills by residents and citizens, power tariff shortfalls has now surged to the tune of ₦2.4tn.
According to the report, the reported figures were a sum of unpaid bills for electricity consumed by users between 2015 and 2020.
The claims were contained in the Federal Government's latest report on Nigeria's Power Sector Recovery Programme and Policy Interventions.
According to the government, the unpaid electricity bills by power consumers across all states in the six-year period caused an unsustainable financial burden in the power sector.
The report specifically noted that in 2017, electricity tariffs could not cover the cost, even at zero Aggregate Technical Commercial and Collection losses.