LIRS Announces Deadline For Filing Of Tax Returns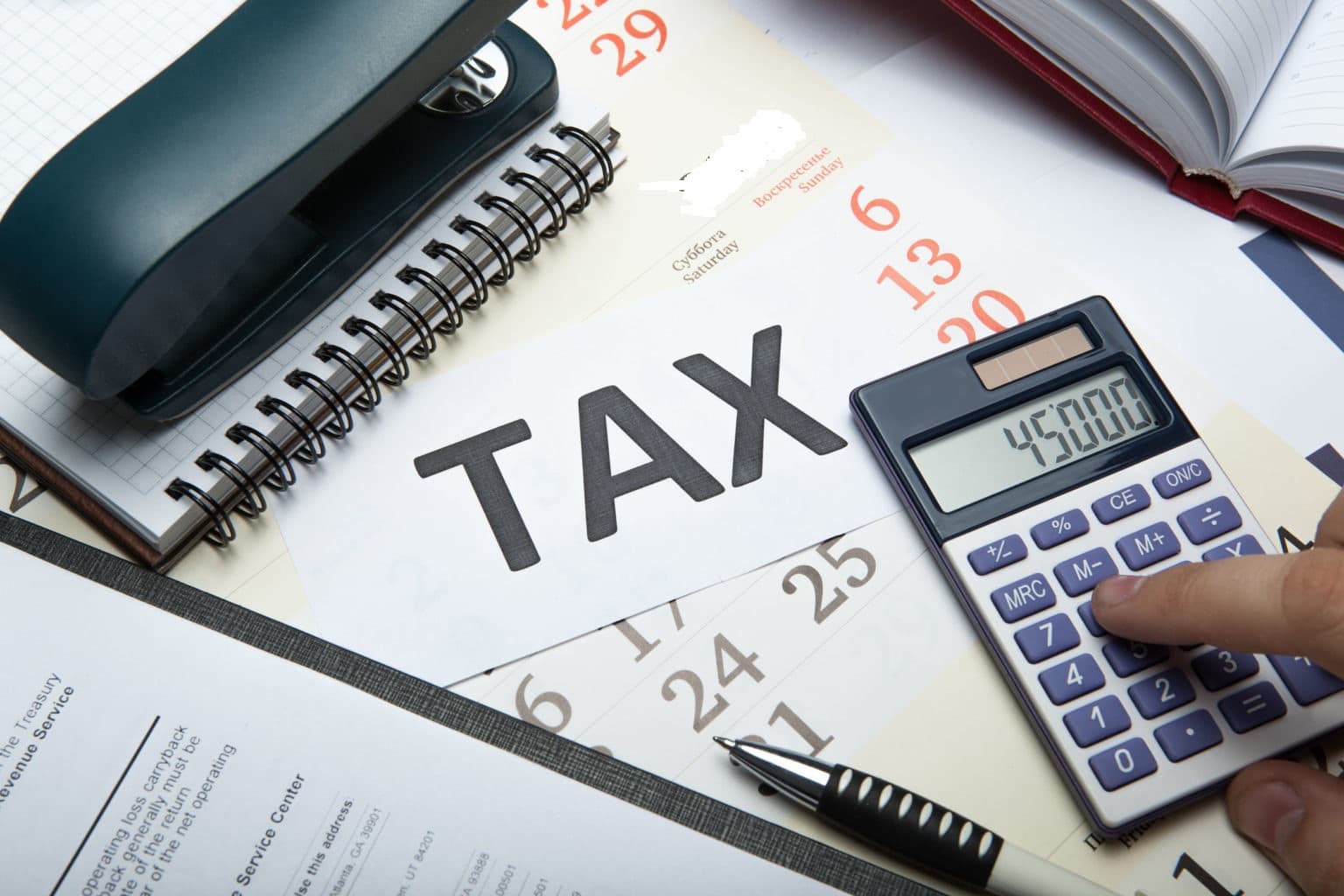 The Lagos State Internal Revenue Service (LIRS) has urged business owners and all taxpayers in the state to immediately respond to their last year's tax returns to avoid sanctions.
This is as the government agency declared January 31, 2022, as the deadline for the filing of the yearly income tax returns, Naija News reports.
A statement issued by the LIRS Executive Chairman, Ayodele Subair, warned residents against defaulting, urging them to use the e-tax portal to easily achieve the purpose.
"The agency reminds businesses and employers of labour of their statutory obligation to file yearly income tax returns pursuant to section 81 (2) of the Personal Income Tax Act (PITA) Cap P8 LFN 2004 (as amended). The Act stipulates January 31 as the deadline for filing of yearly income tax returns, failings," the statement read partly.
The agency stressed that as part of its quest to ease compliance obligations for taxpayers, some staff have been placed at its various offices to assist taxpayers with using the e-tax portal and other filing-related issues.
Meanwhile, the import bill of Nigeria from January to September 2021 has risen from $4.29bn to $8.92bn in the same period of 2020.
An economist, Dr Biodun Adedipe, revealed this while presenting the report titled 'National economic outlook: Implications for businesses'.
The report was presented during an event organized by the Chartered Institute of Bankers of Nigeria in Lagos on Tuesday.
Adedipe while reacting to Nigeria's external sector and dwindling capacity to extinguish foreign obligations, said, "Monthly import bill of N3.66bn (or $8.92bn) in Q1-Q3 2021 more than doubled $4.29bn in 2020."
He further stated that security challenges in the country have hindered Nigeria from being a highly attractive investment destination.
Adedipe noted that BAA projected 3.23 percent economic growth for 2022; the Federal Government and the National Bureau of Statistics projected 4.2 percent; the International Monetary Fund projected 2.7 percent; while the World Bank projected 2.5 percent. Read further…