I Don't Know FG's Exact Position On Fuel Subsidy Removal – Lai Mohammed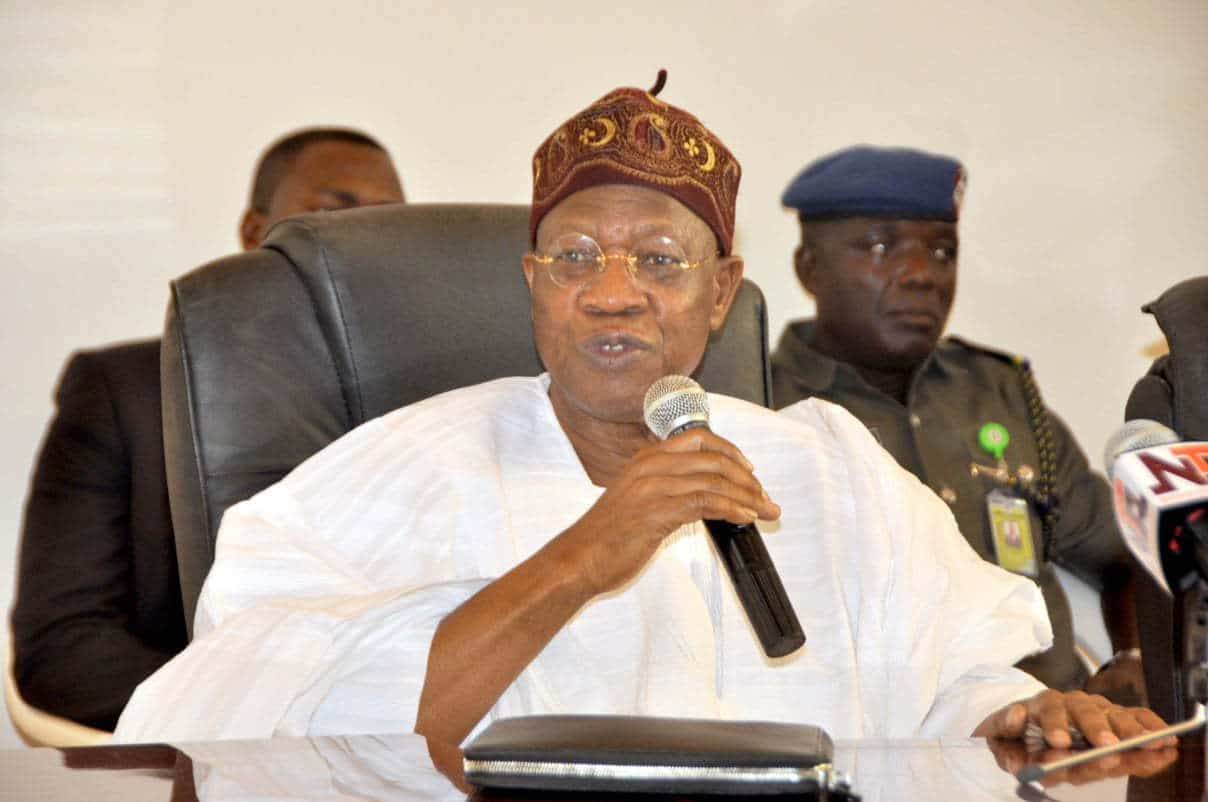 The Minister of Information and Culture, Lai Mohammed, says he does not know the federal government's exact stance on the removal of fuel subsidy.
Mohammed disclosed that he would need to consult with relevant Ministries, Departments and Agencies (MDAs) to ascertain the government's position on the removal of petrol subsidy.
He made this known on Wednesday in a chat with State House correspondents after a meeting of the Federal Executive Council (FEC) at the Presidential Villa, Abuja.
Mohammed added that he cannot react to the issue of subsidy removal until he gets the right information regarding the matter, asking for more time to initiate a fact-finding mission.
"As for the removal of fuel subsidy, I think you will give me time to consult with relevant departments and ministries and I will get back to you," he said.
In a related development, the National Economic Council, NEC, has recommended an increase in the pump price of fuel to the Federal Government.
The price of petrol in Nigeria currently sells between N162 and N165 per litre.
According to TheCable, the chairman of the council, Vice President Yemi Osinbajo, made the recommendation in November 2021.
But the office of the vice president debunked the report claiming the National Economic Council (NEC) has recommended ₦302/litre as the new price of petrol in Nigeria.
Speaking on the matter, the spokesperson for the Vice President, Laolu Akande, stated on Wednesday that at no time did his principal or NEC make such a resolution or recommendation to the federal government.
He added that discussions are still ongoing on the issue of fuel subsidy removal in the country and the claim in the viral report should be disregarded by Nigerians.