Reps To Rework Electoral Bill, Send To Buhari For Assent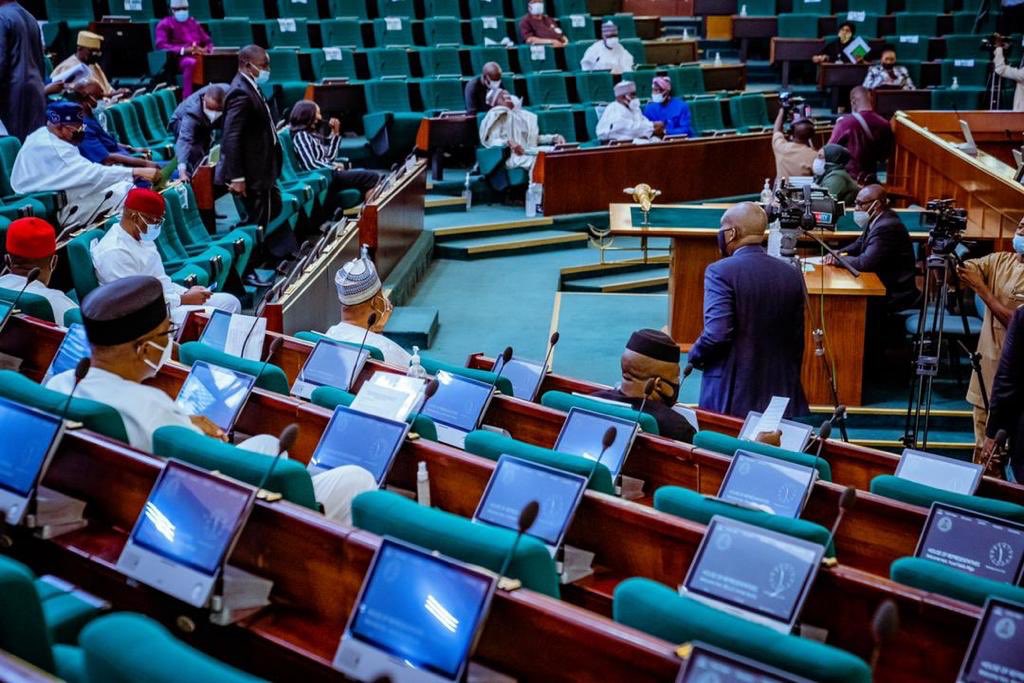 The House of Representatives will on Wednesday reintroduce the Electoral Act Amendment Bill to address the concerns raised by President Muhammadu Buhari.
The Speaker, Femi Gbajabiamila, made this known on Tuesday while addressing the lawmakers who resumed sitting for the year after Christmas and New Year break.
Gbajabiamila stated that the bill will be immediately reworked, passed and sent to President Buhari for assent after the House resolved not to override the president.
He said that the failure of political parties to have a standard register of members was being used to deny Nigerians the opportunity to participate in the nomination of candidates for elections.
The Speaker noted that there is a need for lawmakers to fast-track work on the electoral reforms ahead of the 2023 general elections.
He said: "Now, we have to choose between sticking to our guns regarding the provision to mandate direct primary for political parties or reworking that provision to save the rest of the bill.
"I remain convinced that the proposal for direct primary is valuable for building accountability in our political system but we must not allow the perfect to be the enemy of the good. Therefore, the House will reintroduce the amendment tomorrow and we will work quickly to address the mitigating concerns, pass the bill and send it back to His Excellency, President Muhammadu Buhari, for assent."
Reacting to the errors in the bill, Gbajabiamila announced the set up of a technical committee to look into the matter raised by some civil organisations.
The Speaker said the version sent to the President was different from what is circulating in the public domain.
He, however, disclosed that the report would be made available to the house in a few days.
He said: "The drafting and other technical errors in the bill, is a matter of concern as it appears the version sent to the president differs from what is circulating in the public domain.
"However, in December of last year, I appointed a technical team to look into the issue. I expect to have their report within the next day or two so that we can proceed to the next stage."