Bandits Write Letters To Zamfara Communities, Demand ₦24m Tax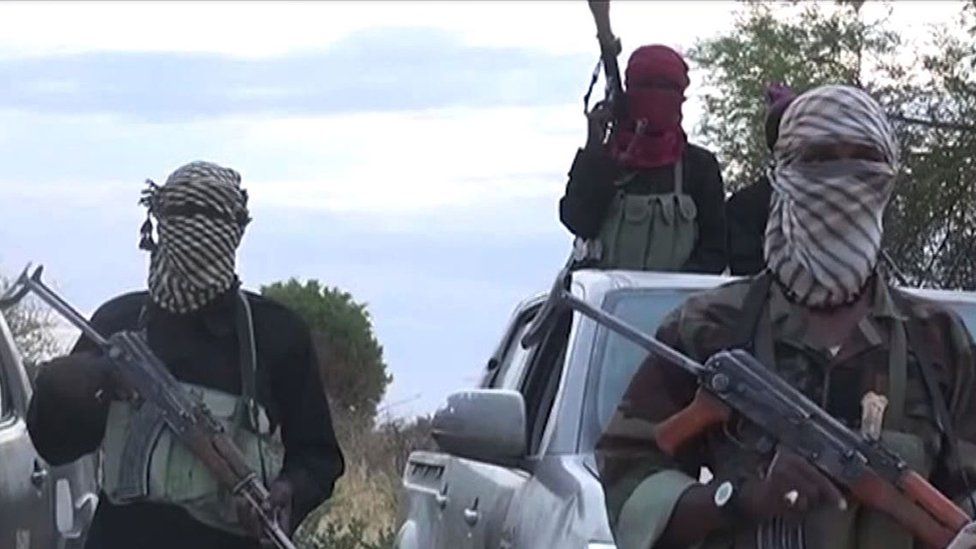 Bandit terrorists have slammed a ₦24m tax levy on nine villages cutting across four districts of Bukkuyum Local Government Area of Zamfara State.
It was gathered that the terrorists demanded different fees from each of the communities ranging from ₦500,000 to ₦5m per community.
According to a report monitored by Naija News on Daily Trust, the ransom letters were delivered to the traditional heads of the affected communities by kidnap victims released by the terrorists.
The affected communities have been identified as Gaude, Tungar Gebe, Wawan Iccen Ibrahim, Wawan Iccen Salihu, Galle, Nannarki, Ruwan Kura, Gangara and Yargalma.
According to a source quoted on the matter, the traditional rulers have also informed relevant authorities about the letter received from the bandits but some of the communities have already started making contributions.
"The levied communities cut across four districts and some of the villages have started mobilizing to pay the money to avoid raids by the armed criminals," the source said.
It will be recalled that the Governor of Zamfara State, Bello Matawalle held a meeting with President Muhammadu Buhari on Monday at the Presidential Villa, Abuja.
Naija News understands that Matawalle had visited Aso Rock Villa to discuss security issues in his state with the President.
According to Matawalle while sharing details of their meeting with state house correspondents, President Buhari has motivated him and assured him that the federal government will take decisive actions to reduce to zero, the activities of criminal elements in the state.
The governor though feared that there is no end in sight for banditry in his state. He, however, boasted that there will be notable changes in the state soon.
He assured residents that his government is doing all it can to fish out those collaborating with bandits in the state.