Comedian, Basketmouth's Wife Laments Over Rising Cost Of Food, Says It's Getting Crazier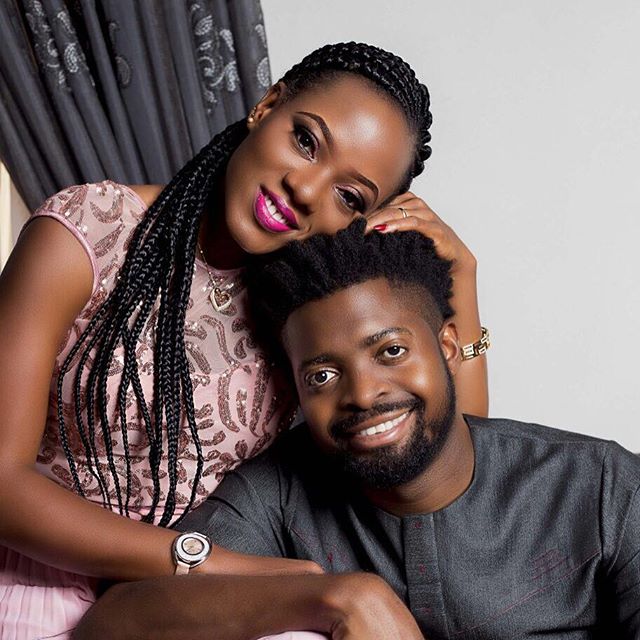 The wife of Nigerian comedian Basket Mouth, Elsie Okpocha has cried out over the outrageous cost of food items.
The mother of three via her  Instagram story, lamented the increment in prices of foodstuffs and groceries, whilst questioning the government on its plans for the citizens because of how unfair the increment in the prices of foodstuff and groceries have constantly become.
Pleading with the government to do something, Elsie Okpocha stressed that it is getting crazier trying to survive in Nigeria that is supposed to be the giant of Africa.
Read her post below.
"Our dear Government, do you want us to leave this country for you??? It's unfair how we have to constantly deal with the regular price increment of foodstuff and groceries.
It's getting crazier trying to survive in this country that's supposed to be the giant of Africa. Abeg naaaa you people should help us and make life in Nigeria liveable."
Over the past few months, more celebrities have continued to use social media to decry the increasing cost of food items and general cost of living.
Celebrities such as Woli Arole, Hilda Dokubo and others have expressed concerns, urging the government to intervene.