Tinubu Should Drop Presidential Ambition, Support Igbo Presidency – APC Chieftain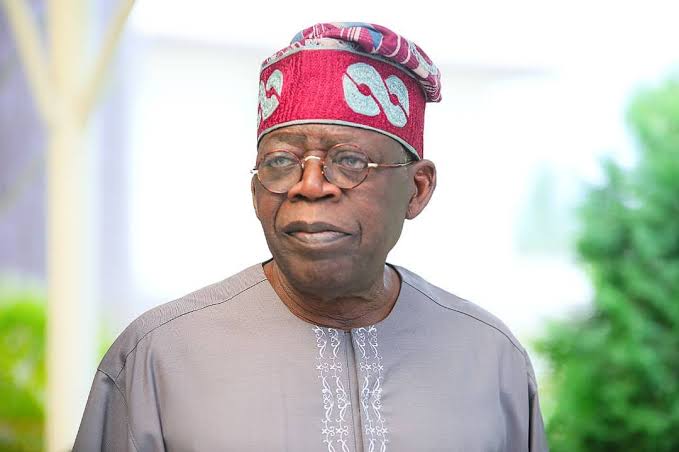 A chieftain of the All Progressives Congress, Osita Okechukwu, has appealed to the former governor of Lagos State, Asiwaju Bola Ahmed Tinubu, to continue his role as a kingmaker in Nigerian politics.
The Director-General, Voice of Nigeria (VON), advised the APC National Leader to shun his presidential ambition and back a younger candidate from the South-East region.
Recall that Tinubu had last week Monday confirmed he had informed President Muhammadu Buhari of his ambition to succeed him in 2023, adding that he is yet to publicly disclose his presidential bid.
Speaking with State House Correspondents after a meeting at the Presidential Villa with Buhari, Tinubu stated that his ambition to be President has been a life-long ambition.
On why he would not remain a kingmaker, Tinubu said nothing stops a kingmaker from becoming the king unless he has committed murder.
In an interview with The PUNCH, Okechukwu said the people of the South East will forever be grateful to Tinubu if he supports a South Easterner as the APC presidential flagbearer.
The VON DG added that Tinubu "would carve his name in gold" by backing the Igbo presidency and jettisoning his presidential ambition.
He said: "Deeply examine the huge solidarity that would be generated in the south and by extension the entire country if Asiwaju had said let me go by the Hadith Golden Rule and support any south-easterner of choice. That could have resonated and carved his name in gold. I wish him the best of luck.
"At any rate, our great party, the APC, is not averse to zoning. In fact, zoning was one of the factors which enhanced our victory in 2015. I have lived in the north for 33 years and I know Nigeria sufficiently well that every geopolitical zone has eminently qualified persons to preside over the country. Therefore, none should be denied the opportunity to preside over the country. I also know that it is not the region that produces the president that benefits more. So, it is a soothing balm in nation-building."