Nigerian Rapper Charged For Killing Another Nigerian In South Africa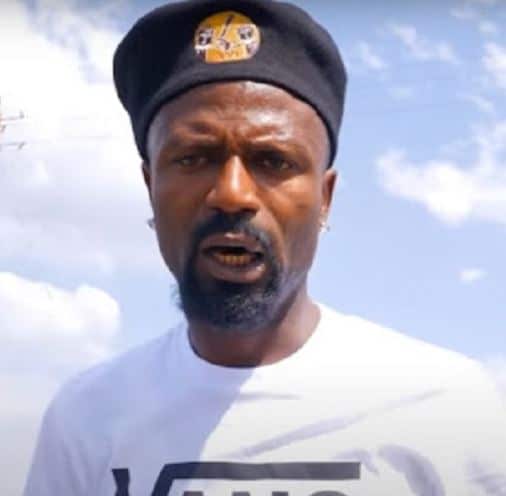 A Nigerian rapper, Nicholas Ebanehita Ogbeifun has been charged for the murder of another Nigerian man, Ajence, in Johannesburg, South Africa.
According to reports, the deceased was killed at a petrol station on Central Avenue, in the Kempton Park area, Gauteng, on Monday, January 3.
The Nigerian was executed in a gangland-style execution, which resulted in a police chase and a deadly shoot-out that lead to the death of two other Nigerian nationals while three others including Ogbeifun, were arrested.
Ogbeifun also known as Nico Dorja,  is said to be an alleged member of the Neo Black Movement of Africa also know as Black Axe.
Spokesperson for the Independent Police Investigative Directorate (Ipid) Grace Langa said Ogbeifun, John Ohami, and Jeda Quadri appeared in the Kempton Park magistrate's court on Wednesday in connection with the murder of Ajence.
IPID was called in to investigate after police allegedly killed one of the suspects involved in the murder.
He is a graduate of Chemical Engineering from the Faculty of Engineering , University of Benin (UNIBEN).
Download NAIJA NEWS app: