'Buhari Pro Max' – Reactions Trail Tinubu's Declaration Of Presidential Ambition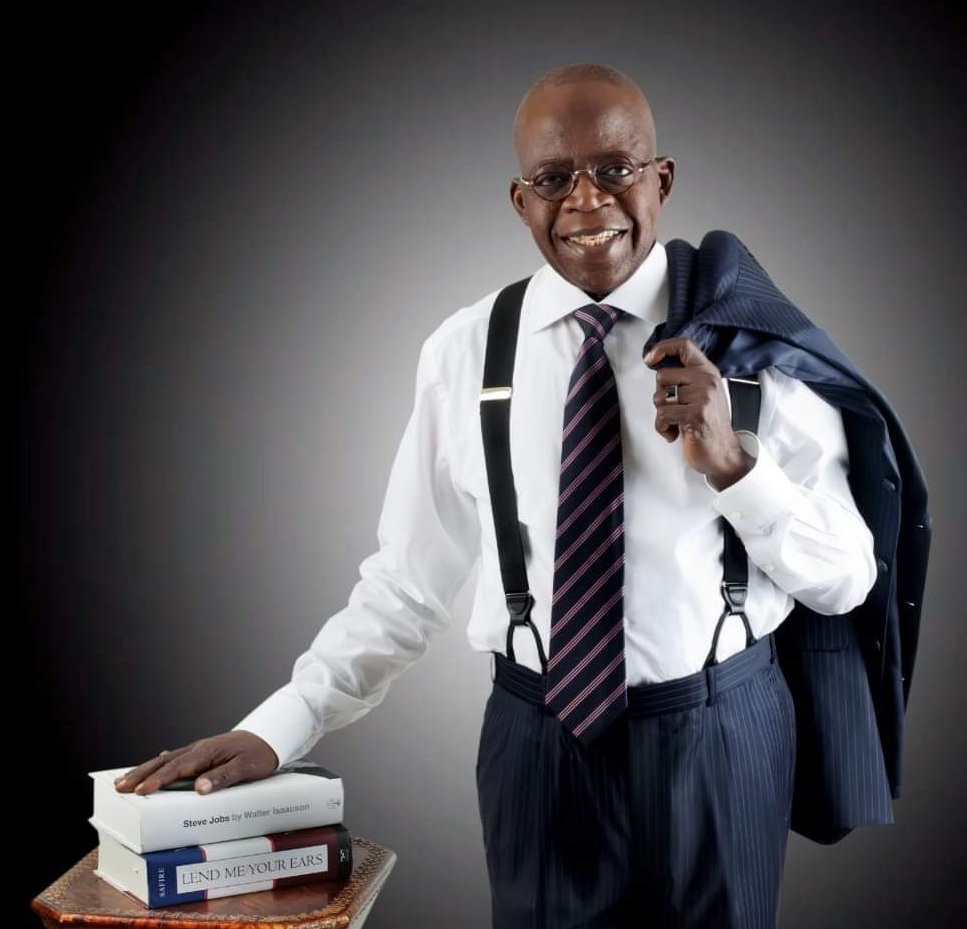 Several reactions have trailed the declaration of the presidential ambition of the National Leader of the All Progressives Congress (APC), Asiwaju Bola Ahmed Tinubu.
Naija News earlier reported that Tinubu had confirmed that he has informed President Muhammadu Buhari of his intention to contest the 2023 presidency.
Tinubu stated that it was a lifelong ambition to be the president of the country, adding that he has the confidence, vision and capacity to build on the success of President Buhari.
The former Lagos State Governor disclosed this to State Correspondents after a meeting with the Nigerian leader at the Presidential Villa on Monday.
However, some Nigerians have applauded the APC leader's declaration of his presidential bid, while others mocked the former Lagos governor for the move.
@MaryNekky1 wrote: "Tinubu na Buhari pro max, baba go and retire please don't ruin my life as a Nigerian."
@dekezman wrote: "If you're planning to vote Tinubu next year after voting Buhari twice, then you need to really reevaluate your life."
@QSAdeagbo wrote: "Buhari said more than all these, he tried 3 times, he even cried but yet today he's still failing so it won't work abeg."
@ApostleNonso wrote: "May God have mercy on us and deliver us from another liability and misery."
@Deus_Ugwoke wrote: "In as much as it's within his constitutional right to vie for any political office in this country, I found his presidential ambition at this moment in time as greed & selfishness. Another liability loading."
@sammyboy_02 wrote: "Someone that cannot stand still want to become a president."
@Mikkymajor wrote: "I do say it that politicians only care about their pocket and ambition, not about the country. This is what our youth MUST KNOW."
@lexyy4real wrote: "National Leader of the ruling All Progressives Congress (APC), Asiwaju Bola Tinubu, has confirmed his intention to contest the office of the president in 2023.
"Can you all stop your permutations now? Asiwaju ti soro, ati gbo.. On his mandate, I stand."
Download NAIJA NEWS app: