RCCG Allegedly Chase Best Man Out Of Wedding Ceremony For Full Beards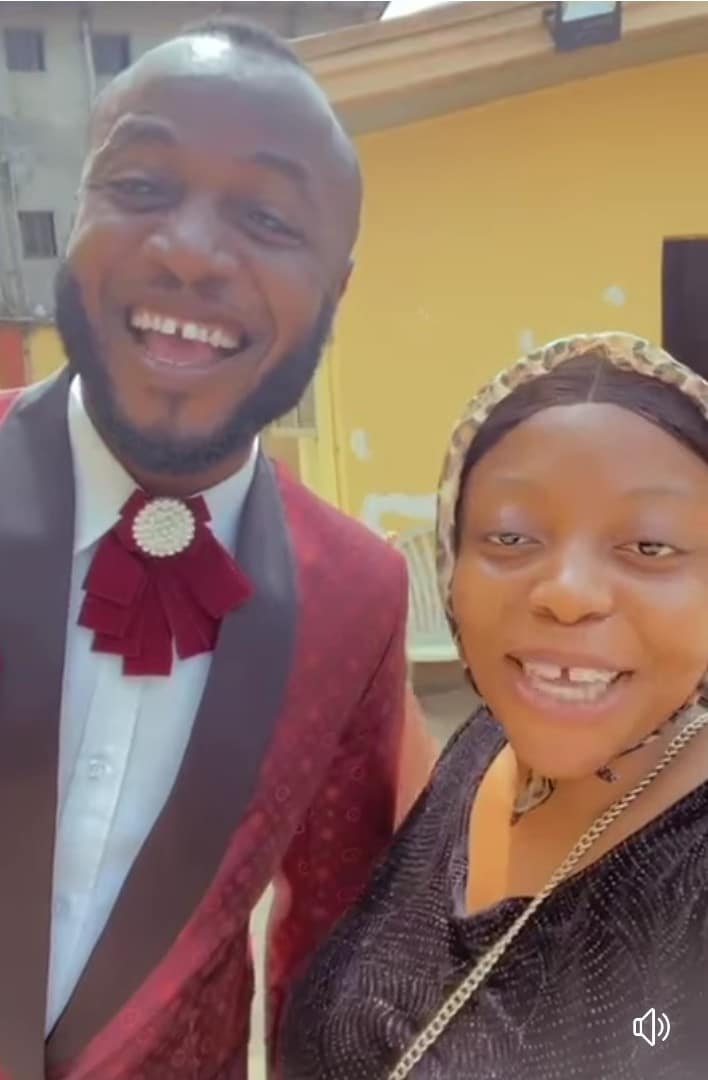 A branch of the Redeem Christian Church of God (RCCG) has allegedly chased a best man out of a wedding ceremony because of his full beards.
In a video making the rounds on social media, a man could be seen alongside a lady complaining about him being chased out of the church because of his beard.
The best man in question said he was quite surprised at the situation because he was once a leader at another RCCG branch and they did not discriminate against  beards.
In other news, the Osun State chapter of the Southwest security network codenamed Operation Amotekun has arrested no fewer than seven residents with mutilated human parts.
Naija News understands that one Ganiyu Wasiu (35) and his 21-year-old daughter, Muizzat Wasiu, were prime suspects of the evil acts.
A statement attributed to the State Amotekun Field Commandant, Comrade Amitolu Shittu, revealed that Wasiu and his daughter were apprehended at the Oke-Fia area of Igege Town in Olaoluwa Local Government Area of the state.
The suspects were reportedly conveying the mutilated human parts in a Ghana-Must-Go bag to a location before they were nabbed by the local security men.
Naija News learnt that the father, Wasiu had been beaten to stupor and was almost lynched by some irate youth. Read more
Download NAIJA NEWS app: