'Rather Unfortunate': Manufacturers Condemn Plans By FG To Tax Carbonated Drinks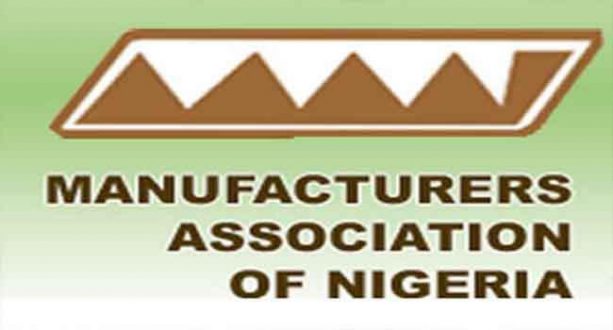 The Manufacturers Association of Nigeria (MAN) has disagreed with the federal government on its decision to introduce an excise duty of N10 per litre on all non-alcoholic, carbonated, and sweetened beverages.
The group which described the move as rather unfortunate said the long-term effect of the policy might not achieve the expected aim.
The Director-General of MAN, Segun Ajayi-Kadir said the new tax regime might bring along with it job losses and the increased price of goods which will then be counter-productive adding that the masses may not be able to afford the new prices of the items.
Naija News recalls the Federal Government has disclosed its reason for introducing an excise duty of N10/litre on all non-alcoholic, carbonated and sweetened beverages.
Speaking during the public presentation of the 2022 budget on Wednesday in Abuja, Minister of Finance, Budget and National Planning, Zainab Ahmed, said the decision was in the interest of Nigerians.
The minister said the excise duty on soft drinks would discourage excessive consumption of sugary beverages which contributes to diabetes, obesity among others.
Ahmed added that the new tax would help raise revenues for the health sector and other critical expenditures.
The minister disclosed that the new policy introduced is in the 2021 Finance Act signed into law by President Muhammadu Buhari on December 31, 2021.
She said, "There's now an excise duty of N10 per litre imposed on all non-alcoholic and sweetened beverages. And this is to discourage excessive consumption of sugar in beverages which contributes to a number of health conditions including diabetes and obesity. But it is also used to raise excise duties and revenues for health-related and other critical expenditures. This is in line also with the 2022 budget priorities."
However, the Manufacturers Association of Nigeria (MAN) has warned that the entire process and eventual effects might not have been well thought out by the government.
The group projected that the government might collect N81bn revenue from excise duty on carbonated drinks between 2022 and 2025, but lose N197bn within the same period from other taxes, such as Value Added Tax and Company Income Tax from the manufacturers of soft drinks.
This is aside from the job losses, salary reduction and effects on supply chain businesses that may surface along the way.
"I would like to say that the introduction of excise duty of N10/litre on non-alcoholic, carbonated and sweetened beverages, despite its potential overwhelming negative impact is rather unfortunate."
"The revenue aspirations of the government in introducing this excise may not be justified in the long run. Let us look at it this way. The government is estimated to generate an excise tax of N81bn between 2022-2025 from the group. This will not be sufficient to compensate the corresponding government's revenue losses in other taxes from the group," Ajayi-Kadir said.
Download NAIJA NEWS app: