2023 Presidency: Petitions Written Against Tinubu Are Politically Motivated – Group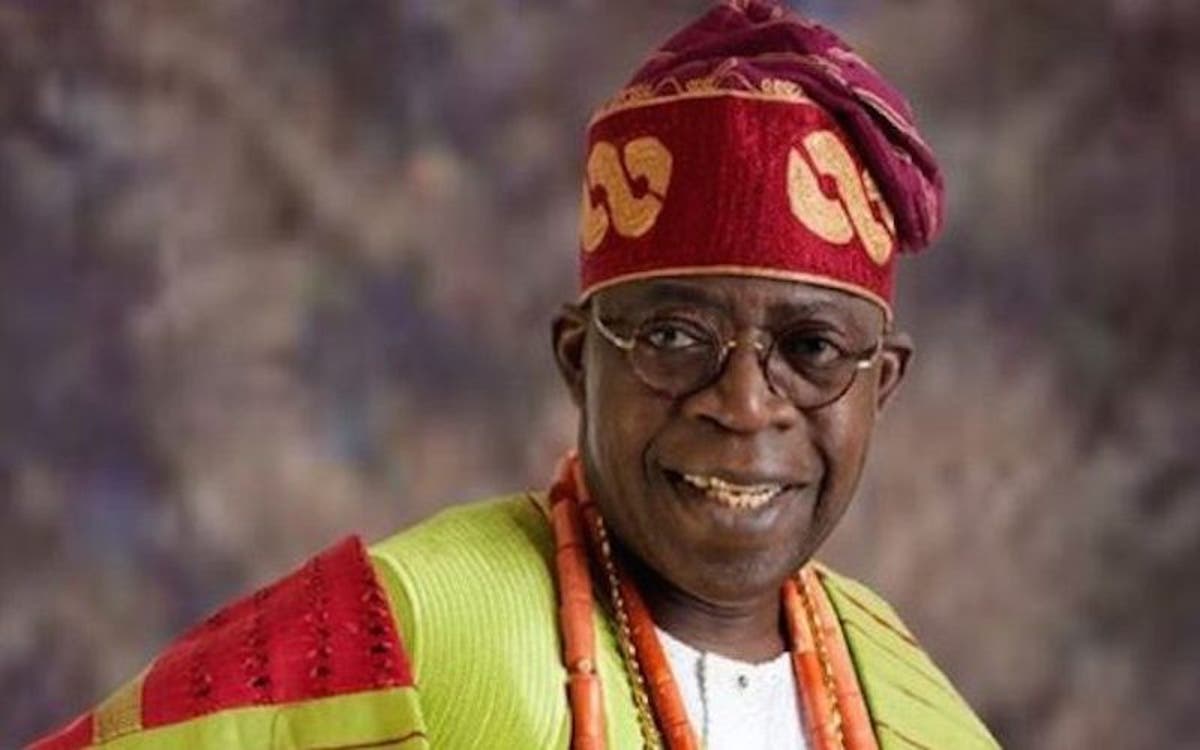 The Oyo state chapter of the Tinubu Support Organisations has claimed that petitions written against the former Governor of Lagos State, Asiwaju Bola Tinubu, are all politically motivated.
The Coordinator of TSO in the state, Abiodun Ambali, made the submission in a chat with newsmen in Ibadan at the inauguration of the executives of the TSO.
Ambali stated that the petitions written against him to the Economic Financial Crimes Commission (EFCC) are all frivolous and baseless, adding that the APC leader was cleared of all allegations.
He argued that Tinubu is miles above other aspirants seeking to succeed President Muhammadu Buhari, noting the former governor is supported and loved all over the country.
He said, "Petitions were written against him to the EFCC, the man was investigated and he was cleared of all allegations. All others eyeing Aso Rock have skeletons in their cupboards.
"Tinubu's wealth of experience can move this country forward in terms of economic development, security, industrialisation and youth empowerment."
Also speaking with reporters, the Director-General of TSO, Aminu Suleiman, said he has started assembling lawyers to sue Tinubu to compel him to contest the 2023 presidential election.
Suleiman insisted that Tinubu must contest because he could not turn his back on Nigerians especially at this time.
He said the group was not mobilising support for Tinubu because of his wealth, saying the former Lagos State Governor does not need to spend any money to emerge the President.
Suleiman said the project would be cheap to run because of the credibility of Tinubu and the massive support he already had from Nigerians from all over the country.
He said, "I already have lawyers to drag him to court to contest. Asiwaju must contest.
"He must come out to show that he is capable of turning things around in the country. Somebody that ruled Lagos State for eight years and performed wonderfully well has the capacity to rule Nigeria very well."
Download NAIJA NEWS app: