Stop Giving Excuses For Not Declaring Bandits As Terrorists – Afenifere Tells Malami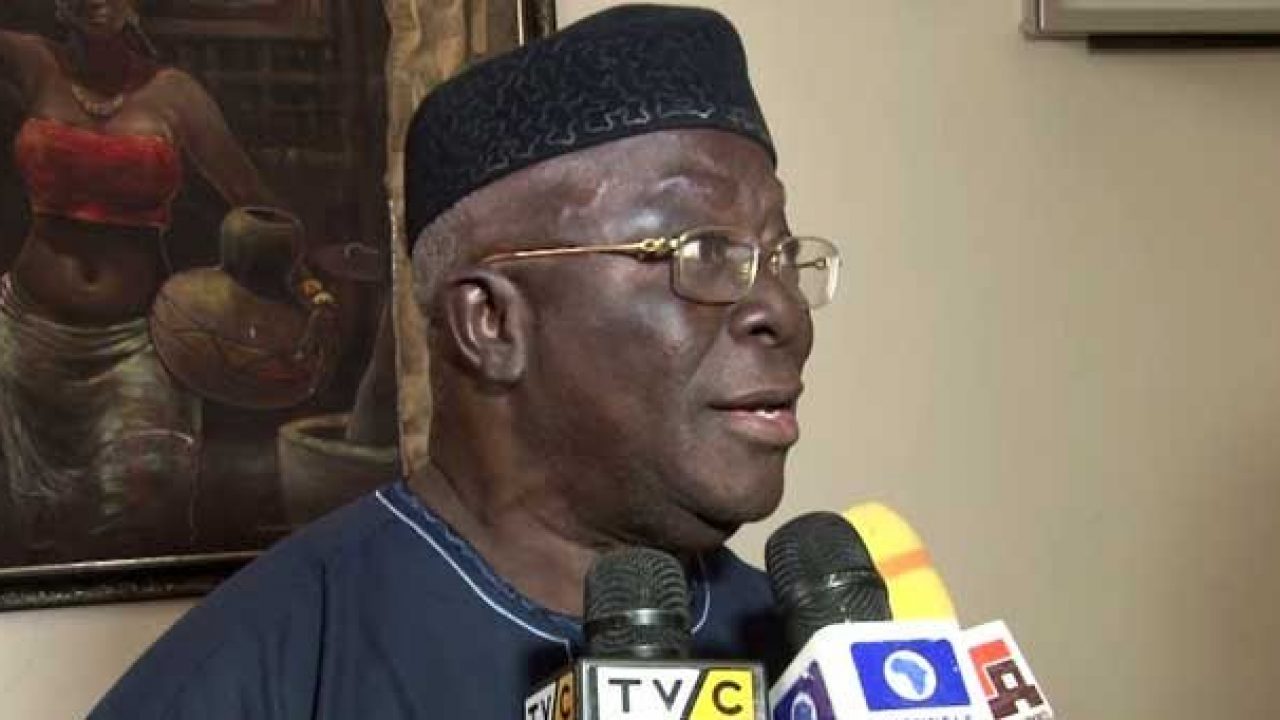 Yoruba socio-cultural group, Afenifere has slammed the Attorney-General of the Federation and Minister of Justice, Abubakar Malami, for the excuse given as to why bandits have not officially been declared as terrorists.
The minister while speaking on a programme on NTA on Tuesday had said his office is in the process of announcing the court judgement that proscribed the bandits.
Malami added that the process would be concluded in a matter of days, saying that the government wants to ensure that the tagging of bandits as terrorists is in line with international best practices.
Reacting to the minister's statement, Afenifere asked the Muhammadu Buhari government to do the needful by taking decisive actions against the terrorists and other criminals in the country.
The group's spokesman, Jare Ajayi, advised the government to wake up to its responsibility of providing for the welfare of the people and the protection of lives and properties
He said: "Afenifere is not interested in whatever name the Federal Government wants to name those who are doing wrong or those breaking the law of the land.
"What we are interested in is the Federal Government taking decisive actions against those committing crimes, including terrorism, armed robbery, banditry and others. So, giving us reasons as to why it has not declared bandits as terrorists is not our concern.
"What we are interested in is for the Federal Government to make provision for the welfare of the people and protection of lives and properties but the government has failed in these areas.
"We are not interested in those reasons but what we are interested in is in what the Federal Government ought to be done constitutionally.
"Whether the Federal Government wants to conform with international or local laws is not our concern. Our concern is for those in office to live up to the oath of office they swore to; they must live up to the constitutional provision which is to provide for the welfare and security of Nigerians.
"In any case, this current administration has shown that it takes actions convenient for it. Why is it that in the declaration of bandits as terrorists, the Federal Government now remembers international laws and things like that?
"For example, which law says that the government can invade somebody's house at midnight, killing two people and detaining others without proper court procedure? I am referring to Chief Sunday Adeyemo's home invasion.
"We want to make it clear that we in Afenifere are not interested in whatever nomenclature government is giving to kidnappers, armed robbers and others, our interest and what we keep telling the government to do is to put an end to all these evil meted out to people.
"Several communities especially in the north have been ransacked, people have fled their homes. Such a thing should come to an end. We are interested in government putting an end to these crises."
Download NAIJA NEWS app: