Ned Nwoko's Daughter Reveals What Her Mother Asked Her To Do To Prove Her Love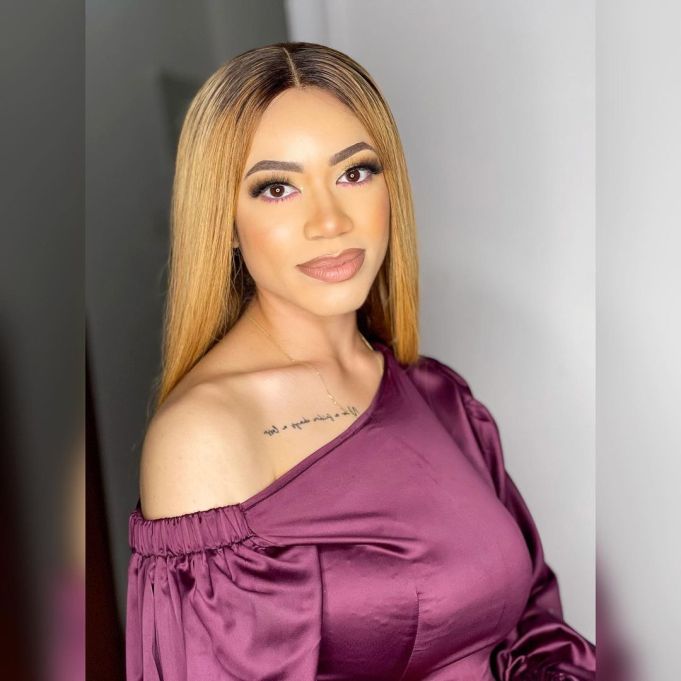 Julia Nwoko, daughter of Ned Nwoko has opened up on what her mother asked her to do to prove her love.
Julia shared a WhatsApp conversation she had with her mother.
In the chat, the billionaire daughter told her mother that she loved her. Her mother, responding to her affectionate declaration, asked her to stop smoking shisha if she truly loved her.
She said: "If you do, please stop smoking shisha."
Shisha is an instrument used for heating, vaporizing, and smoking either tobacco, flavored tobacco, cannabis or others.
Meanwhile, the Nigeria Security and Civil Defence Corps (NSCDC) in Benue State on Thursday, December 30, recovered the dead bodies of three missing young people who went on a festive picnic at River Buruku in Buruku Local Government Area of the state.
It was gathered that the deceased were among hundreds of youths who went for the yearly festive carnival despite warnings by the state government and security agencies.
The Public Relations Officer of the Corps in the state, Deputy Superintendent of Corps, Ejelikwu Anebi Michael, listed the names of the deceased trio as, Chiater Achir, 18, Aondoso Iorliam, 20 and Aondogu Gbir, 30. Read more
Download NAIJA NEWS app: