Those Who Looted NDDC Funds Will Be Punished – President Buhari Vows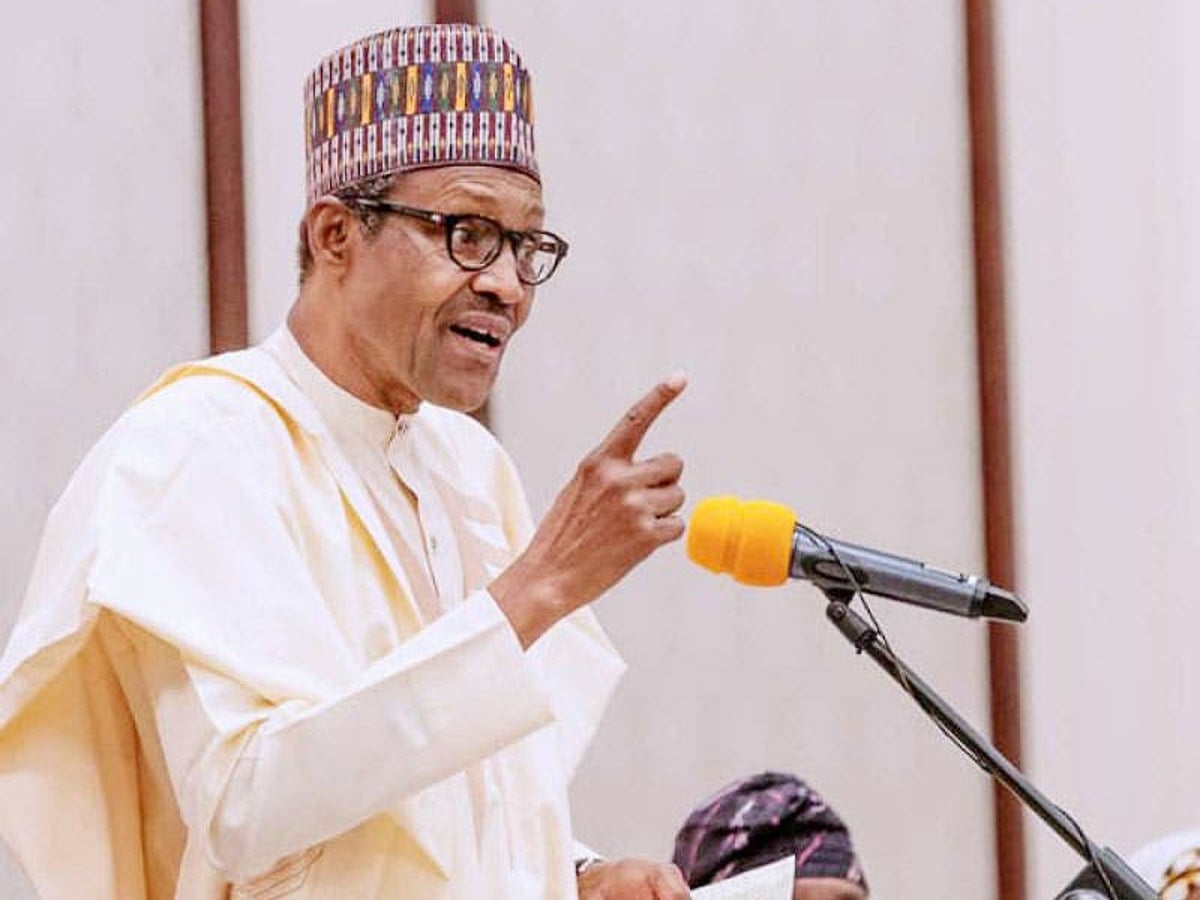 President Muhammadu Buhari has vowed that all those found complicit in looting several billions of naira from the Niger Delta Commission (NDDC) will be made to face the wrath of the law.
The Nigerian leader made the submission on Thursday during the virtual commissioning of the NDDC Prototype Hostel at the University of Uyo, Akwa Ibom State.
Buhari highlighted that he ordered the forensic audit of the NDDC after observing how the funds meant for the development of the Niger Delta region was been squandered by those in charge.
Naija News reports that the outcome of the forensic audit discovered about N6trn was looted from funds meant to have been used for the commission's operations between 2000 and 2019.
Speaking on Thursday, President Buhari reiterated that all those eventually found guilty in the case of the looted funds will be prosecuted and jailed, stressing that no one found guilty will be spared.
He added that the NDCC should have recorded more achievements if some people had not connived to misappropriate funds meant for the commission's operations and development of the region.
In his words, "The Niger Delta Development Commission needs to demonstrate that it can achieve the objectives it was conceived for and make its impact felt all over the Niger Delta Region.
"The lives of the people of the Niger Delta could be so much better, if the funding received by this commission since its inception, in billions of naira over the last 20 years, has been judiciously deployed in service of the people.
"The serial abuse, lack of delivery, and what had become an entrenched institutional decay, was the reason why I called for the forensic audit.
"Therefore, going forward we shall ensure every recoverable kobo, is recovered for use in service of the people of this region, and those found culpable shall face the Law."