Insecurity: 'Its Unfortunate To Have APC, Buhari Ruling Us' – Says Northern Group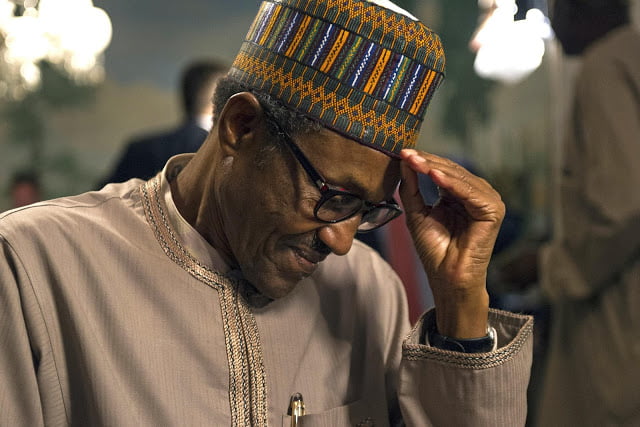 The Coalition of the Northern Groups, CNG, has berated the All Progressive Congress, APC, administration led by President Muhammadu Buhari over its inability to tackle the country's current security challenges.
Naija News reports that CNG in a statement issued on Wednesday, December 29 said it is very unfortunate for Nigerians to witness such a poor performing leadership at a time like this.
The group lamented the spate of killings, kidnapping and general insecurity across the country.
CNG's Director of Strategic Communications, Ismail Musa, who spoke while featuring on a launch time discourse on Vanguard live yesterday, said it would be healthy for the nation if President Muhammadu Buhari should return Nigeria back to the era of ex-President Goodluck Jonathan.
Musa boasts that Nigeria experienced a minimal level of insecurity during the Peoples Democratic Party, PDP led government before Buhari take over in 2015.
Berating the incompetency of the incumbent government, Musa said: "What we are begging them for now is, you know human life is very important in fact it's very key.
"If you can do something, in fact, if you can take us back to the insecurity you met on board that will be tolerable to a large extent to say well he has taken us back to Jonathan's standard we are crying about, I mean the killings at that time the statistics are there to speak for themselves.
"So really as far as I am concerned it's unfortunate we have these kinds of people ruling us by this time."
Naija News understands that the Northern region of the country has witnessed quite a number of disturbing attacks by Boko Haram, bandit terrorists and kidnappers in recent years under the Buhari regime.
It is on this note that groups and various stakeholders in the region have been calling out the APC administration to address the issues without further hesitation.