Charly Boy Predicts Gloomy 2022, Urges Nigerians To 'Prepare'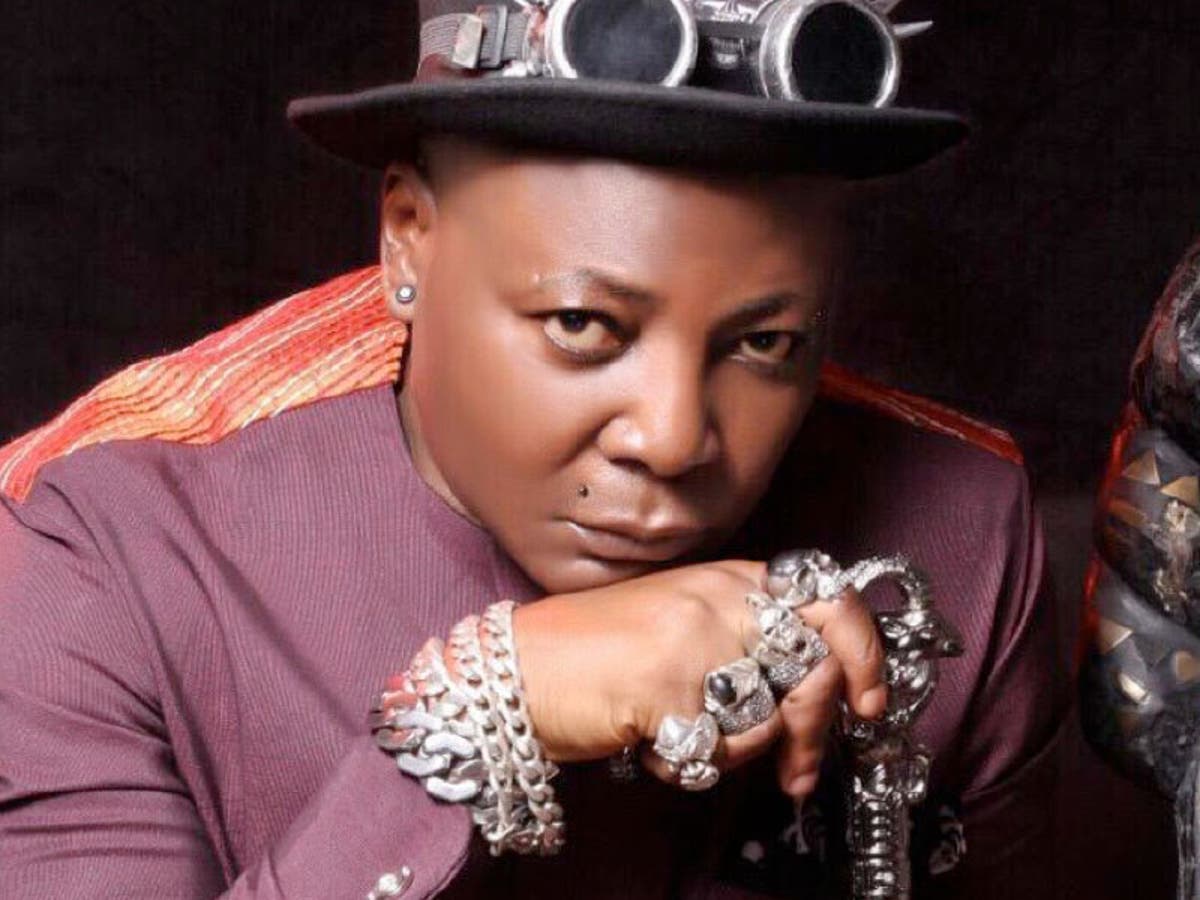 Nigerian singer, Charles Oputa, aka Charly Boy has urged Nigerians to prepare for the incoming hardship that is set to befall the new year whilst questioning the significance of crossover service.
The singer made the prediction whilst questioning the significance of the crossover service on his Instagram account, stating that it's not biblical.
According to the 71-year-old singer and activist, aside the time to worship God, he did not see the spiritual or physical purpose in it.
Naija News understands that crossover service is a church service that is usually held every last day of the year on new year's eve where prayers and appreciation are offered to God for seeing the New Year.
Charley Boy, however, called it "nonsense"  while noting that the Nigerian people are not crossing to anywhere until the Buhari administration leaves.
He also stressed that people should be ready for 2022 as the year will be very hard and rugged;
Read his post below;
"What exactly is the significance of cross over night? Is it stated anywhere in the bible ? Apart from the fact that its a time to worship God is there any other magical or physical purpose?
"I know say many don dey prepare to run into the church about few minutes to 12 just to enter the next year in the church from all sort of places and it makes me wonder what kind of assurance dem yeye pastor dey give them?
"I laff in Oguta, nobody is crossing to anywhere untill Buhari packs and goes.
We all die here.
Get ready for 2022
e go rugged bad oooooo
For those wey no get mind, u are free to die now."