Nigerian Newspapers Daily Front Pages Review | Wednesday, 29 December, 2021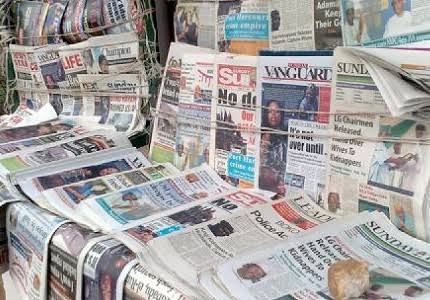 Naija News looks at the top happenings making headlines on the front pages of Nigeria's national newspapers today Wednesday, December, 29th 2021.
The Independent National Electoral Commission's plan to transmit election results electronically in 2023 is currently doubtful as the Federal Government has revealed that only 473 out of 774 local government areas in the country have Internet access, According to The PUNCH.
---
The United Nations (UN) Secretary-General, António Guterres, has called on countries of the world to prepare for the next pandemic as COVID-19 will not be the last. According to The Guardian, Guterres said this in his message late on Monday to mark the International Day of Epidemic Preparedness, which was held on December 27 to advocate the importance of prevention of, preparedness for and partnership against epidemics
---
Determined to improve on the country's socio-economic indices, 26 states of the federation will spend a larger percentage of their 2022 budgets on capital projects, Vanguard reports.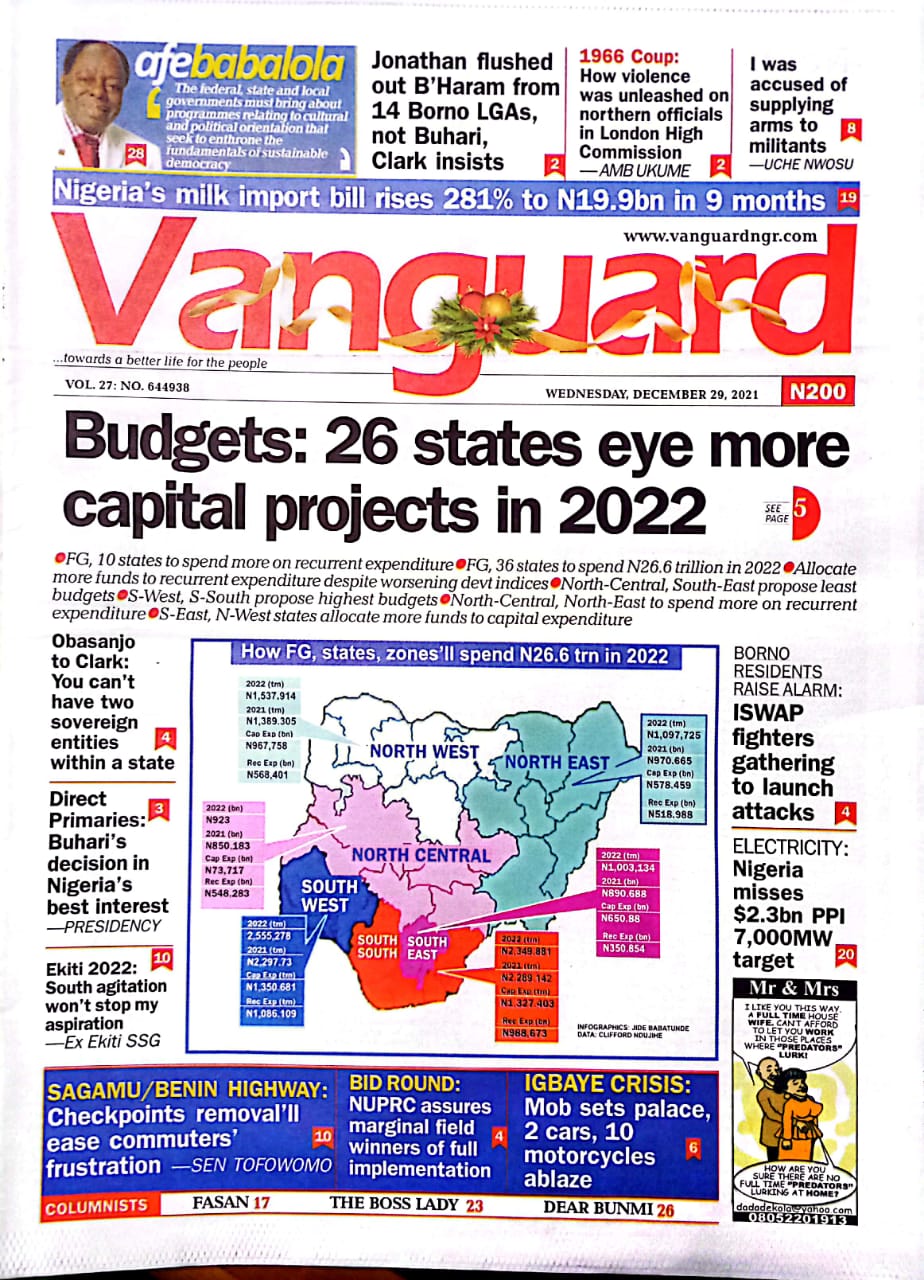 ---
Former President Olusegun Obasanjo yesterday took an exception to Chief Edwin Clark's reaction to his (Obasanjo's) insistence that Niger Delta cannot lay claim to the crude oil found in the region, The Nation reports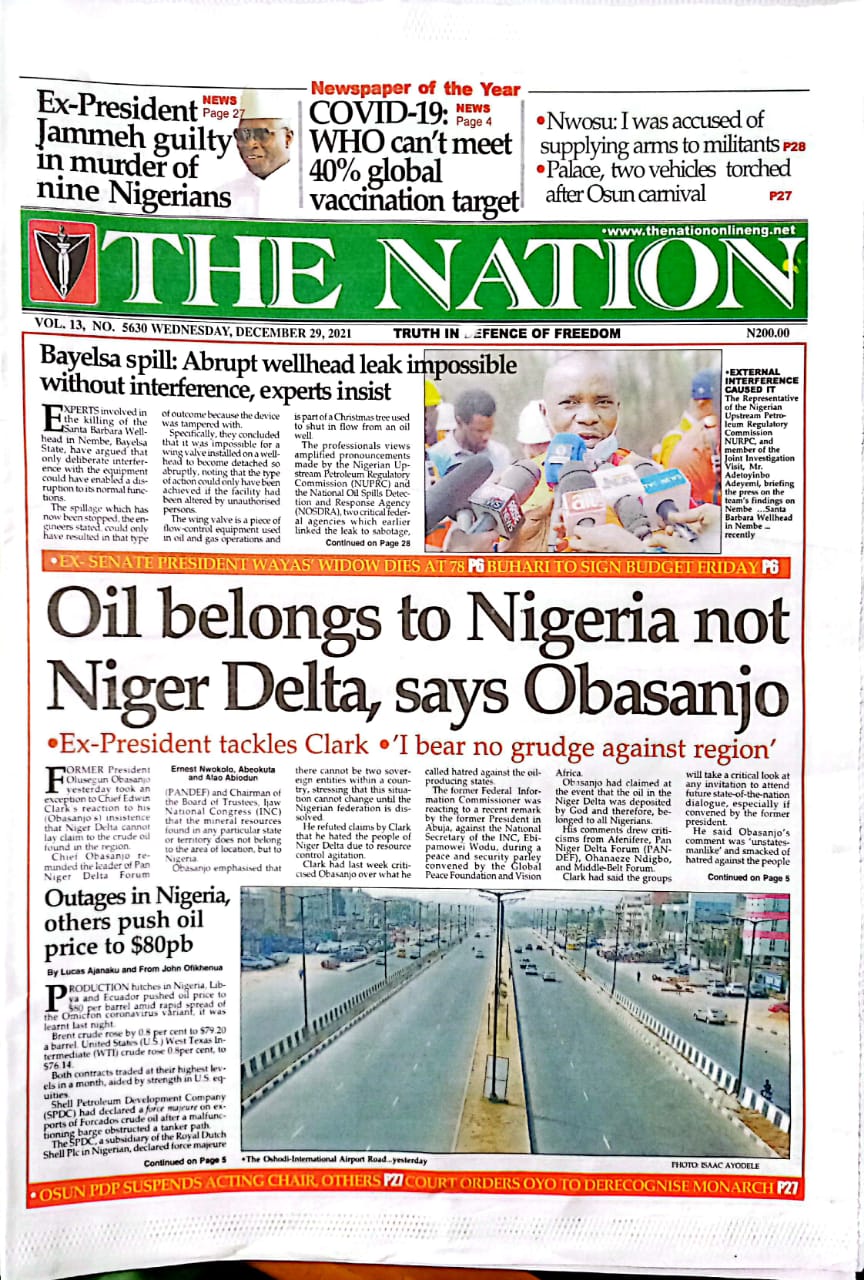 ---
Former President Olusegun Obasanjo has said that the oil in the Niger Delta belongs to Nigeria and the region cannot claim ownership provided it is part of the Nigerian state, Daily Trust reports.
---
Daily Independent reports that The usual high patronage of Point of Sale (PoS) services in the country is gradually in reverse trend as customers for financial transactions are resorting back to Automated Teller Machines (ATM) and other channels like online banking, Unstructured Supplementa­ry Service Data (USSD), among others.
Thank you for reading, that all for today, see you again tomorrow for a review of Nigerian newspapers.
Download NAIJA NEWS app: