Okorocha To Sue Police Over Son-In-Law's Arrest, Harrassment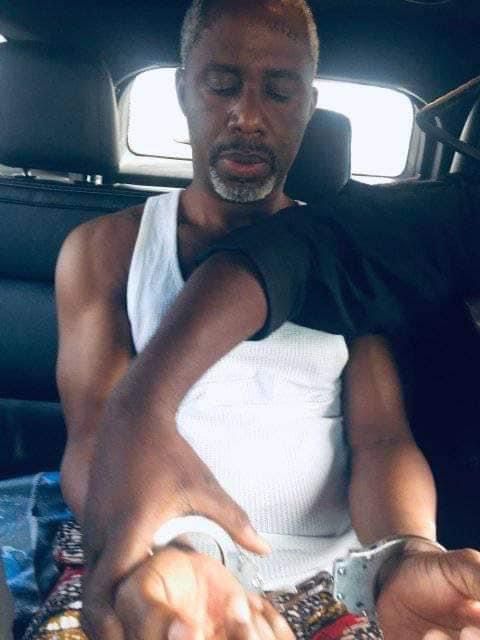 Former Governor of Imo State Rochas Okorocha has threatened to sue the Nigeria Police over the arrest and harassment of his son-in-law, Uche Nwosu.
Recall that security operatives on Sunday arrested Nwosu in a church service at St Peter's Anglican Church Umunwokwe Village Eziama-Obaire Nkwerre Local Government Area of Imo State on Sunday.
In a statement on Sunday, Okorocha gave the police a 24-hour ultimatum to state publicly the offences of his son-in-law or face litigation.
The senator representing Imo West Senatorial District stressed that 24 hours was enough legally for the police to declare Nwosu's offence.
He said: "I am going to wait for 24 hours to know what Nwosu has done. We want to know his offences. 24 hours is enough for the police to do that which is legal.
"They should let the world know about his offences and failure to do that, I will take legal action to demand his release."
Meanwhile, Nwosu, a former governorship candidate of Action Alliance (AA) has been released by the police.
Nwosu in a statement issued by his spokesman media, Nwadike Chikezie, said he didn't spend the night in the facilities of the police.
The statement condemned the state government led by Governor Hope Uzodinma for not respecting the house of God where Nwosu was arrested.
It also denied claims that Nwosu was arrested in a church because he had refused to honour many police invitations extended to him.
The statement challenged the police or anybody who held the opinion to produce documented proof wherein Nwosu was invited by the police.
It said that Nwosu was fine and thanked Nigerians who stood up for him when his safety was not known.