Electoral Bill: National Assembly Attempted To Become Sole Administrator Of Political Parties – Lamido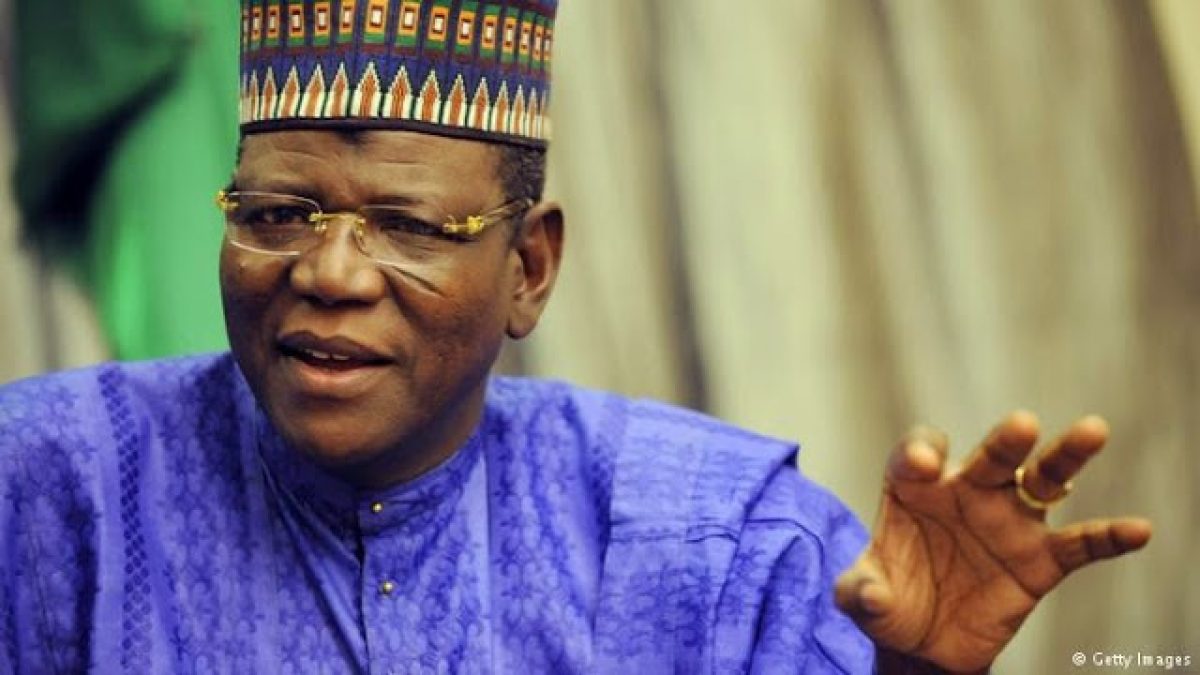 A former Jigawa State Governor, Sule Lamido has agreed with the decision of President Muhammadu Buhari not to sign the amended electoral bill into law.
Lamido submitted that political parties in the country should be allowed the best way to determine their candidates for election without any overbearing influence from outsiders.
In his view, the content of the bill was an attempt by the All Progressives Congress (APC)-controlled National Assembly to turn itself into a sole administrator of the political parties.
According to the former Governor who spoke yesterday at his Bamaina country home in Birnin Kudu Local Government Area of Jigawa, President Buhari's decision to reject the bill has vindicated his own position on the matter.
Naija News recalls in declining assent to the bill, President Buhari stated that assenting to the bill may open up the electoral system to a series of court issues from party members and stakeholders.
According to Buhari, the adoption of direct primaries violates the spirit of democracy and would fuel corruption as well as encourage over monitorization.
Buhari, therefore, said he declined assent to the bill in line with section 58 (1) of the 1999 constitution, arguing that the mandatory use of direct primaries for the selection of candidates by all political parties in the country as proposed in the bill would place a huge financial burden on the country's slim resources.
Revealing his own position, Lamido agreed that the bill would have created a huge financial and logistics burden on political parties.
He said: "While the Nigerian Constitution guarantees the safeguard of our plural democracy, the same constitution inherently guarantees the parties to regulate the conduct of their affairs and mandates INEC to oversee compliance of their (parties') constitution.
"Now for the APC Nigerian Senate to turn itself into a sole administrator of political parties is tantamount to political self-help of APC's dwindling political fortunes.
"It is true that there was a time in our political evolution when we had parties headed by late Air Marshal Alfa as the sole administrator of SDP and NRC."
Download NAIJA NEWS app: