Ex-Governor Fayose's Brother Turns Truck Driver In The UK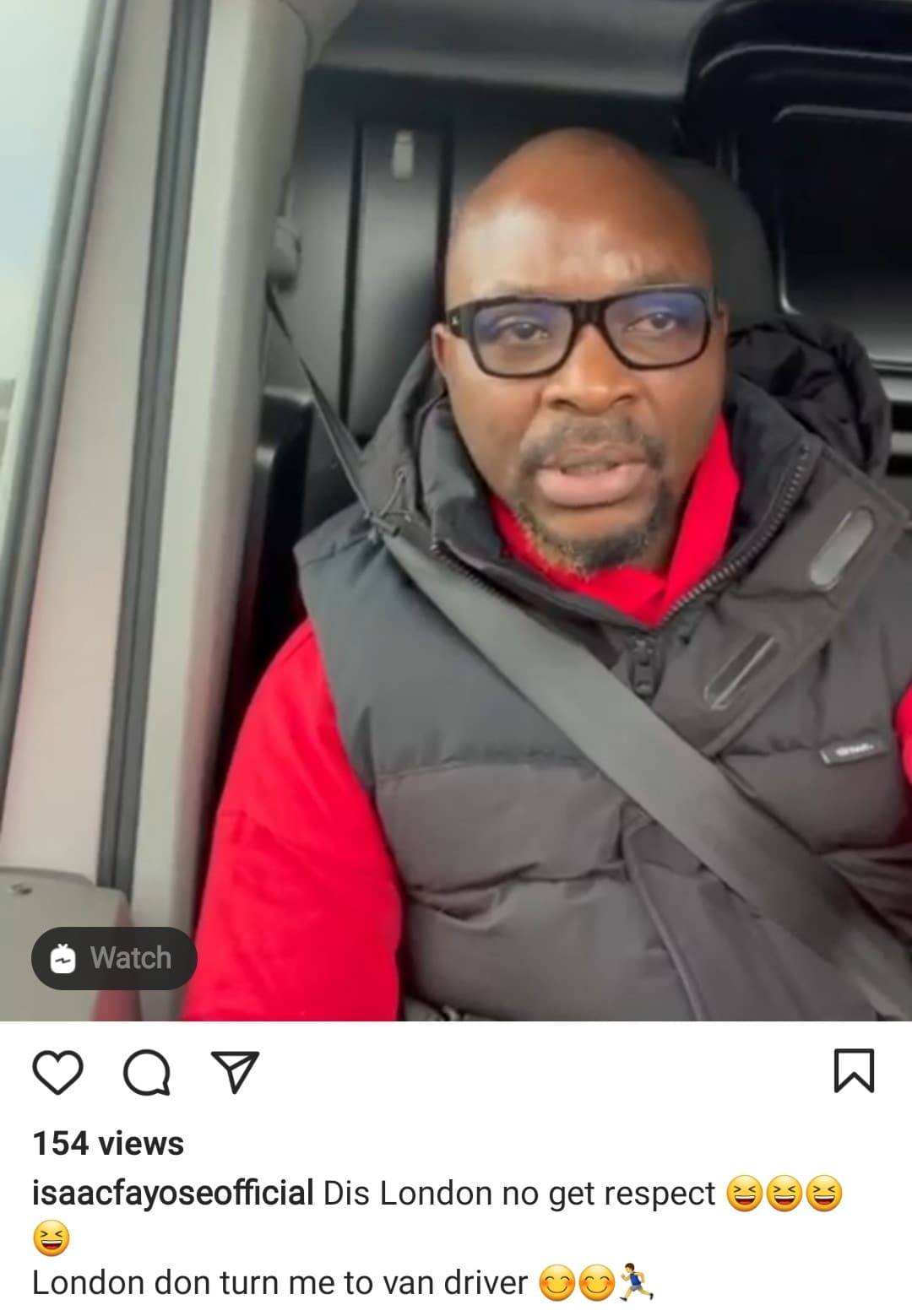 Isaac Owolabi Fayose, a brother to former Ekiti State Governor, Ayo Fayose now works as a delivery van driver in the UK.
Fayose shared the video on Instagram and said that in Nigeria he was a big boy but while in the UK he has to drive a delivery truck to make ends meet.
He wrote: "This abroad has no respect. Me, a big boy in Lagos, I'm now driving van in the UK to deliver stout, deliver garri.
"So, a billionaire in Nigeria can drive a van in UK.
"That is how it's supposed to be, not some people here (up) and some people down. Oppressive society Nigeria, I hail thee."
In other news, two people have died from an accident at Joju bus stop along the Lagos-Abeokuta expressway in Sango-Ota area of Ogun State.
Naija News reports that the sad incident occured on Thursday, December 23.
A truck which was over speeding lost control and crashed into a motorcycle, after which it rammed into a tricycle, a sport utility vehicle and a bank ATM. Read more