December: Christmas Gifts You Can Give Families And Friends
It's that time of the year, that family members and love ones come together to celebrate Christmas, without much thought of having to wake up from their bed to face office duties.
In the Christmas season no matter the economic situation, friends and family want to go all out to have a nice time with people who have been there for them all through the year.
However, the celebration would not be complete if family members, friends, companies and many others fail to shower gifts on others.
Sometimes the motive to purchase a gift is not the issue, but confusion on what to buy and the limited budget.
We often wonder if the gift we have purchased is presentable and would the people we are presenting the gifts to appreciate them.
But the truth is you are not expected to worry yourself if the person would like the gift but the sincerity and thoughtfulness behind picking the gift are what is important.
Here are some gifts you can get for your loved ones and friends.
1. Spouse or Partner: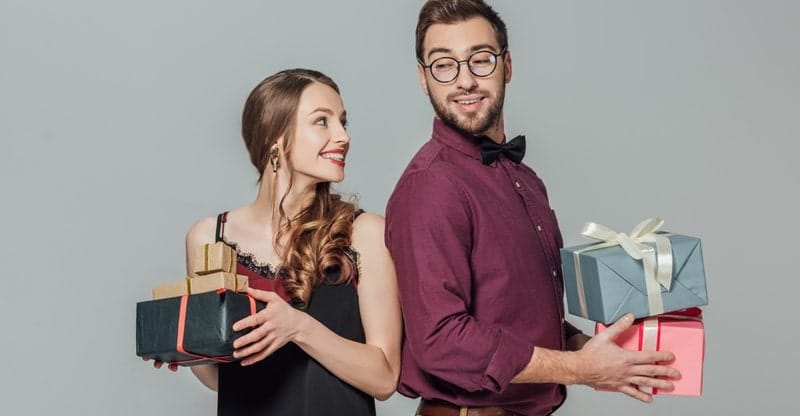 You can decide to get your spouse or lover the following gifts; clothes, perfume, show, smartphone, romantic getaway and several other gifts.
2. Children: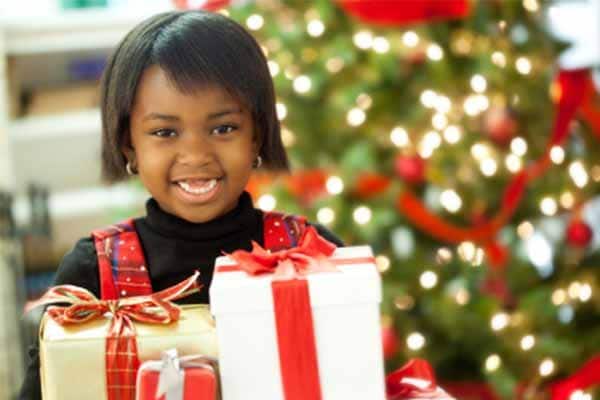 A larger percentage of kids loved bicycles while growing up, despite their growth in size and age some still loves to purchase a bicycle.
Parents can decide to fulfil their desire by getting their kids bicycles, games, tablets, toys, new clothes, shoes and several other gifts.
3. Parents: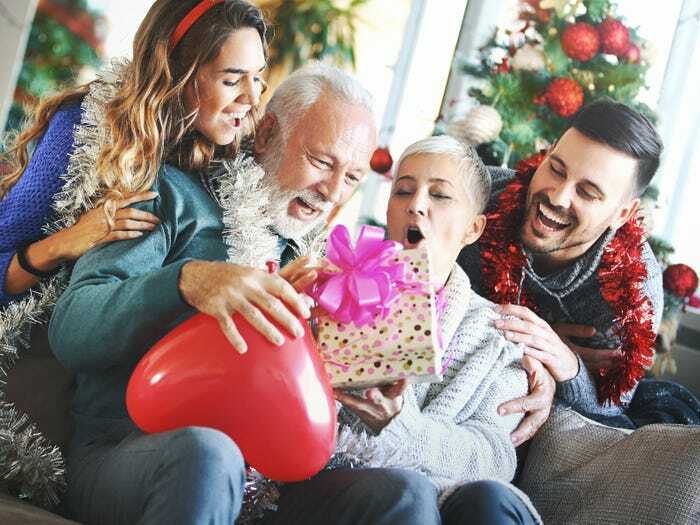 Parents are not left out in this season as children or a child you can decide to frame a picture of your parents or the family and present it to them.
You can send them foodstuff, provisions hamper, kitchen items, electronics and several other gifts that they might have been talking about.
4. Friends:
You can decide to have a nice time out with your friends this season, however, it should not stop there as you can get them skincare products, perfumes, hampers, assorted biscuits and several other gifts.