Pounds To Naira Exchange Rate Today 23 December 2021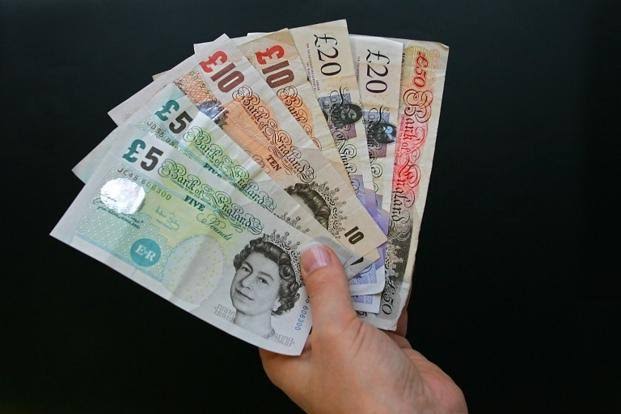 This is the news about Pounds to Naira rate at the official and black market exchange rate Today December 23, 2021.
Read Naija News update on the official pounds rates as well as Black Market rates, Bureau De Change (BDC) rates, and CBN rates.
How Much Is Pounds To Naira Exchange Rate Today Official Rate?
The official rate today, Thursday December 23rd, for £1 pound to naira = ₦545.1315/£1.
According to the data from the CBN, exchange rate between the naira and the British pounds opened at ₦545.1315/£1 on Thursday 23rd, after it closed at ₦543.3903 to a £1 on Wednesday, 22nd December 2021.
Naija News reports that a pound is bought at the official at N544.469 and sold for N545.794.
How much is exchange rate of Pounds to Naira in Black Market today?
The exchange rate for a pound to naira at Lagos Parallel Market (Black Market) players buy a dollar for ₦715 and sell for ₦720 on Thursday, December 23rd 2021, according to sources at Bureau De Change (BDC).
Meanwhile, Central Bank of Nigeria (CBN) has withdrawn over $485.4 million from Nigeria's external reserves since the start of December.
The money was withdrawn between December 1st and December 17th according to CBN data obtained from its website.
The withdrawals as Nigeria reserves dropped down to $40.66billion after hitting a height of almost N42 billion on October 29.
Analysis of the data showed December started with the reserves at $41.2 billion and consistently fell in the last 17 days.