Latest Business/Finance News For Wednesday, 22 December, 2021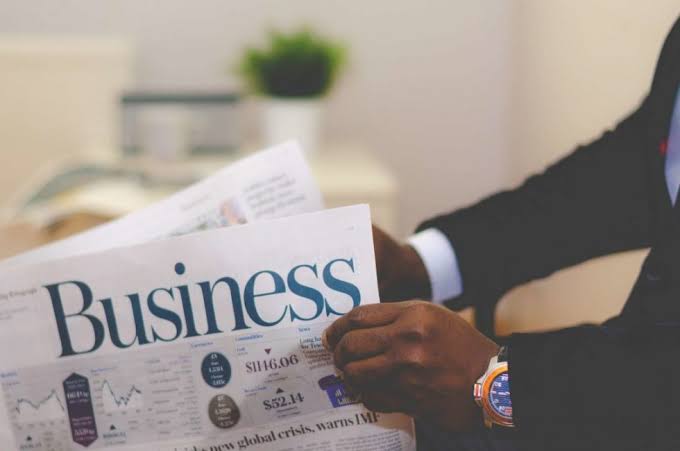 Good day, Nigeria, welcome to Naija News roundup of business/finance news headlines for today Wednesday, December 22nd, 2021.
Nigeria's House of Representatives on Tuesday passed the 2022 budget into law, increasing the estimate to N17.13trillion.
Recall that President Mohammadu Buhari had presented the 2022 budget of N16.39 trillion to a joint session of the National Assembly on October 9, 2021.
During plenary, the budget was passed the adoption of a report presented by the Chairman of the House Committee on Appropriation, Hon. Muktar Betara.
The Central Bank of Nigeria (CBN) has withdrawn over $485.4 million from Nigeria's external reserves since the start of December.
The money was withdrawn between December1st and December 17th according to CBN data obtained from its website.
The withdrawals as Nigeria reserves dropped down to $40.66billion after hitting a height of almost N42 billion on October 29.
Analysis of the data showed December started with the reserves at $41.2 billion and consistently fell in the last 17 days.
Investors at the Nigerian capital market lost N3.20 billion following the dip in equity capitalization by 0.01 percent at the close of trading on Tuesday.
The equity capitalization dropped to N22.125 trillion from the N22.128 trillion reported the previous day.
The All-Share Index was down by 6.14 basis points to close at 42,388.57 compared to 42,394.71 posted on Monday.
Investors traded 275.93 million shares valued at N3.93 billion in 3,749 deals on Tuesday.
This surpassed the 142.17 million shares worth N2.48 billion that exchanged hands in 3,749 deals 24 hours earlier.
Meanwhile, Meyer led the gainers' chart after its share price appreciated by 9.52 percent to move from N0.42kobo to N0.46kobo per share at the end of trading.
Consolidated Hallmark Insurance's share price increased by 9.26 percent to end trading at N0.59kobo from N0.54kobo per share.
Without a doubt, the Nigerian economy has been in dire straits for a while, even before the onset of the coronavirus pandemic (by March 2021) that is yet ravaging the globe. This is why in so short a period of five years (2016 to 2020), the economy had twice sunk into deep recession; and all efforts of the government had focused on pulling the economy out of the chasm. Truly, the government has been pushing out a potpourri of policies and programmes, some of them ill-digested, to reclaim the economy from the doldrums. And this explains the countless number of 'intervention packages' from various agencies of the government, especially the Central Bank of Nigeria, to stimulate the economy and put it on a sustainable growth trajectory