Buhari's Reasons For Rejecting Electoral Bill Baseless – Senate Spokesman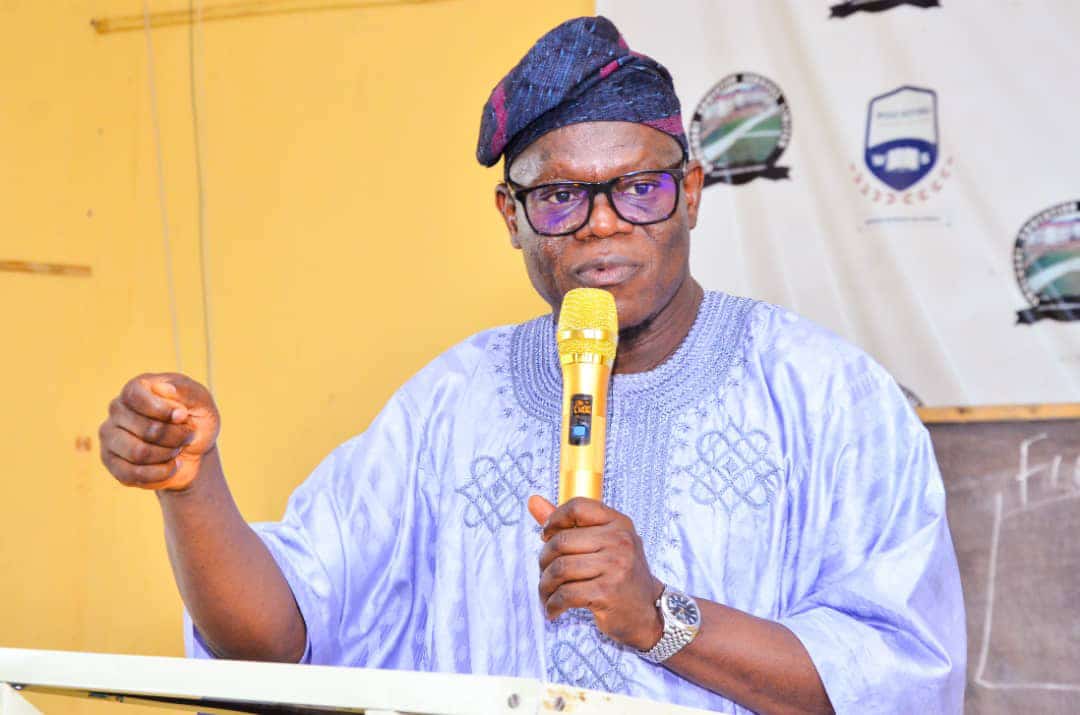 Senate Spokesperson, Ajibola Basiru has expressed his opinion on the rejection of the Electoral Act Amendment Bill by President Muhammadu Buhari.
Naija News had reported that President Buhari failed to sign the bill into law due to the compulsory use of direct primary to pick candidates.
In a letter sent to the National Assembly, Buhari said his decision to withhold assent to the bill was based on advice from the relevant Ministries, Departments and Agencies (MDA).
The President added that assenting to the bill may open up the electoral system to a series of court issues from party members and stakeholders.
According to Buhari, the adoption of direct primaries violates the spirit of democracy and would fuel corruption as well as encourage the monetization of elections.
Speaking during an appearance on Channels Television on Tuesday, Basiru stated that the reasons given by the President for declining assent to the electoral bill are baseless.
The Senate spokesman added that the argument that conducting direct primaries will be expensive is wrong and totally fallacious.
Basiru stated that the issue of insecurity raised by the President is baseless, saying that the National Assembly can explore four options following the rejection of the bill.
He stated that the legislature can discard the bill like the Eighth Assembly, adjust the bill in line with the president's argument, remove the provision of direct primary, or override the president.
He said: "Those are the four options before the national assembly. And I believe the national assembly, at the fullest of time, will be able to take those options.
"It is very important to say that as members of the national assembly, we are approaching this issue not out of any sense of egotism or any sense of power tussle with anybody.
"But we will consider it based on counter-arguments that may be canvassed against whatever reasons the president had given.
"For instance, the argument on the cost that had been raised by Mr president, with respect, is presumptuous and totally fallacious. There is nothing that is given that primary election must be conducted on a ward basis; it could as well be conducted either on a quarterly basis or on a local government basis.
"As regards argument on smaller political parties, smaller political parties may decide to even organise their direct primary at the state level.
"On the issue of security, an extension of that argument will be that because we have security challenges, then we should not even hold the 2023 elections; this is if we want to use what logicians called reductio ad absurdum, that is reducing the argument to the level of absurdity."
Download NAIJA NEWS app: