Latest Business/Finance News For Tuesday, 21 December, 2021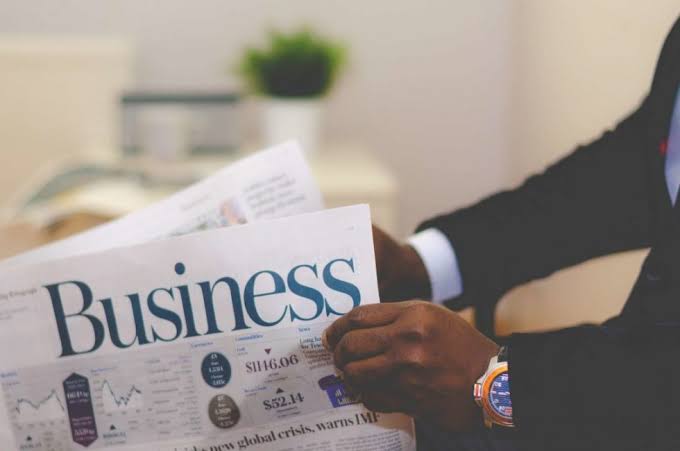 Good day, Nigeria, welcome to Naija News roundup of business/finance news headlines for today Tuesday, December 21st, 2021.
Nigerian stocks' rise on Monday could hardly pass as gain as the benchmark index managed to add 0.1 per cent amid a drop in the volume of trade by 30 per cent.
The little appreciation would not have been possible but for a relatively big demand for the shares of two big banks, FBN Holdings and GTCO, as well as those of Dangote Cement.
Of the five sector indexes tracked by the Nigerian Exchange, while the rest advanced.
"We expect to see some profit-taking activities from the local bourse as investors take profits off the table in the absence of major catalysts," analysts at Lagos-based United Capital said of this week.
A professor of international economic relations at Covenant University, Johnathan Aremu, has suggested that Nigerian exporters would greatly benefit from the African Continental Free Trade Area (AfCTA) through 90 per cent tariff elimination.
Aremu made the position at a strategic workshop for exporters organised by the Legal Unit of the Nigerian Export Promotion Council in Uyo, at the weekend.
Aremu noted that Africa urgently needed economic integration due to its low contribution to global GDP, adding that only 10 per cent of the tradable products would attract tariffs under AfCFTA.
Speaking on the topic, 'Role of AfCTA in the Growth and Development of Intra African Trade', the professor said the initiative would "expand market access for Nigeria's exporters", which would catalyse growth and boost job creation for the economy.
For the commodities exchange to operate optimally and contribute meaningfully to the nation's Gross domestic Product (GDP), the Lagos Commodities and Futures Exchange (LCFE) has called for a legal framework that would enable commodities to be crossed in Nigeria before being exported to other countries.
Cross commodity is a way of hedging and managing risk for producers and speculators alike. Also referred to as cross hedging, this financial strategy involves opening positions in related markets to mitigate systemic exposure.
The Exchange, which commended the Central Bank of Nigeria (CBN) and the Securities and Exchange Commission (SEC) on their roles in ensuring uptrend of activities in the Nigerian commodities ecosystem, also stressed the need to address the dearth of fungible instruments and put a proper risk management structure in place to activate trading in the ecosystem.