Hushpuppi: We've Not Received Any Disciplinary Recommendation On Kyari – PSC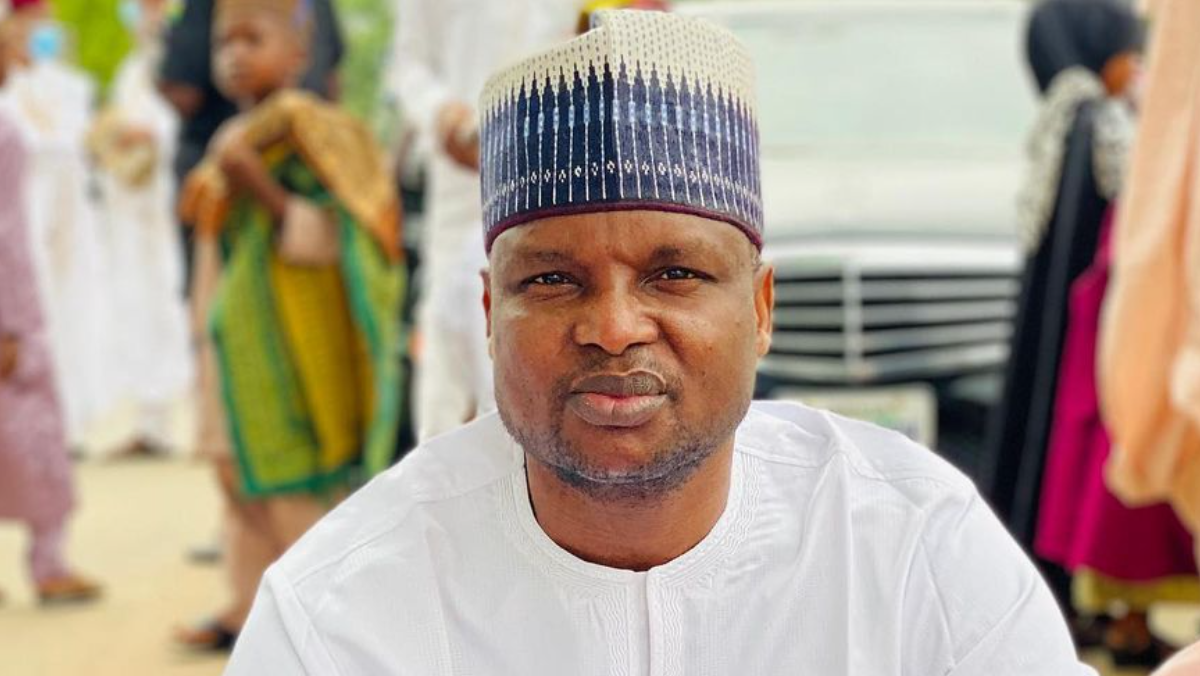 The Police Service Commission (PSC) says the Inspector General of Police, Usman Alkali Baba, has not sent any disciplinary recommendations on the suspended Head of the Intelligence Response Team, DCP Abba Kyari.
Naija News reports that Kyari was suspended and probed over his alleged role in a $1.1m fraud committed by billionaire fraudster, Ramon Abbas, better known as Hushpuppi.
Kyari had earlier been indicted by the Federal Bureau of Investigations (FBI), which recommended that the police officer be extradited to the United States to face trial.
His suspension was recommended by the IGP, who also constituted a probe panel headed by the DIG in charge of the Force Criminal Investigations Department, Joseph Egbunike, to investigate the allegation.
After three weeks of investigation, Egbunike submitted the panel's report to the police IGP.
Baba had on August 2 constituted the Special Investigation Panel and on August 26, Egbunike submitted that panel's findings to the police boss.
Speaking with The PUNCH, PSC spokesman, Ikechukwu Ani, said that the police boss has not forwarded recommendations made by the panel in the report to the commission.
He stated that after six months, the Kyari case is still hanging in the balance and the commission has not been carried along on the case.
Ani said the commission only received the communication that the IG had received the probe panel's report and that the report is been worked on.
He, however, noted Kyari remained suspended, adding that the police force should explain why no disciplinary measure had been taken yet on the matter.
He said: "What we received was the communication to the commission that the IG had received the Joseph Egbunike panel's report and that they were working on it. So, it is not like they have sent a complete report to the commission; the commission is still expecting it from the police; they have not also made their recommendations known to the commission."
He added: "He (Kyari) is still on suspension because we have not lifted it officially at the commission because the commission approved his suspension."
Ani also revealed that the panel set up by the commission to probe Kyari's indictment by the FBI has not submitted its report.
He said, "We are waiting for the police to send their own report; ours is an internal arrangement that will guide the commission in taking a decision. It is not a different panel, but we are working ahead of time to prepare the commission so that when the report comes from the police, we will have all the facts needed to assist them to make a decision on it.
"The commission is bound by the provisions of the constitution and as far as discipline for serving police officers from constables to DIGs is concerned, the constitution has given the responsibility to the commission. Because the IG is the operational head of the police, we will normally seek his advice and recommendations, but the final decision lies with the commission. It is a constitutional matter."