Government Bans Use And Sale Of Charcoal In Nasarawa State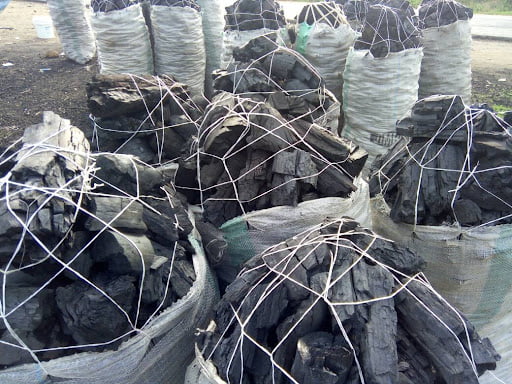 The Nasarawa State government on Saturday placed a ban on the sale and use of charcoal by residents of the state.
The Permanent Secretary, State Ministry of Environment and Natural Resources, Mr. Aliyu Agwai handed down the government directive during a chat with newsmen in Lafia, the state capital.
He said this is part of efforts to protect the environment and the ecosystem as cutting down and burning of trees to produce charcoal is not environmentally friendly.
The government official argued that the production and use of charcoal is harmful to the ecosystem as it leads to the destruction of the natural habitat of animals and also leads to deforestation.
He warned users and sellers of the product to desist forthwith or risk prosecution by the government.
"Cutting trees can result in the loss of habitat for animal species, which can harm the ecosystems.
"Almost all the land animals and plants live in forests and many cannot survive the deforestation that destroys their homes," he observed.
In other news, a container filled with arms and ammunition has been seized by officers of the Nigeria Customs Service (NCS) attached to Tin Can Island Command.
Naija News gathered that the container was intercepted on Friday during a routine check by some customs officers.
Speaking with reporters, spokesman of the Tin Can Customs, Uche Ejesieme, said the container was seized when the owner couldn't give a satisfactory answer to the officers on duty.
Ejesieme said the owner claimed that the consignment contained electronics and other items.
He stated that the officers became suspicious of its content and upon close examination of the cartons discovered that they were filled with guns.
Ejesieme said that the service will conduct a thorough investigation into the matter with a view to unravelling the criminal gang behind arms importation.
Download NAIJA NEWS app: