2023 Presidency: Tinubu Doesn't Need Akande's Book To Boost His Chances – SWAGA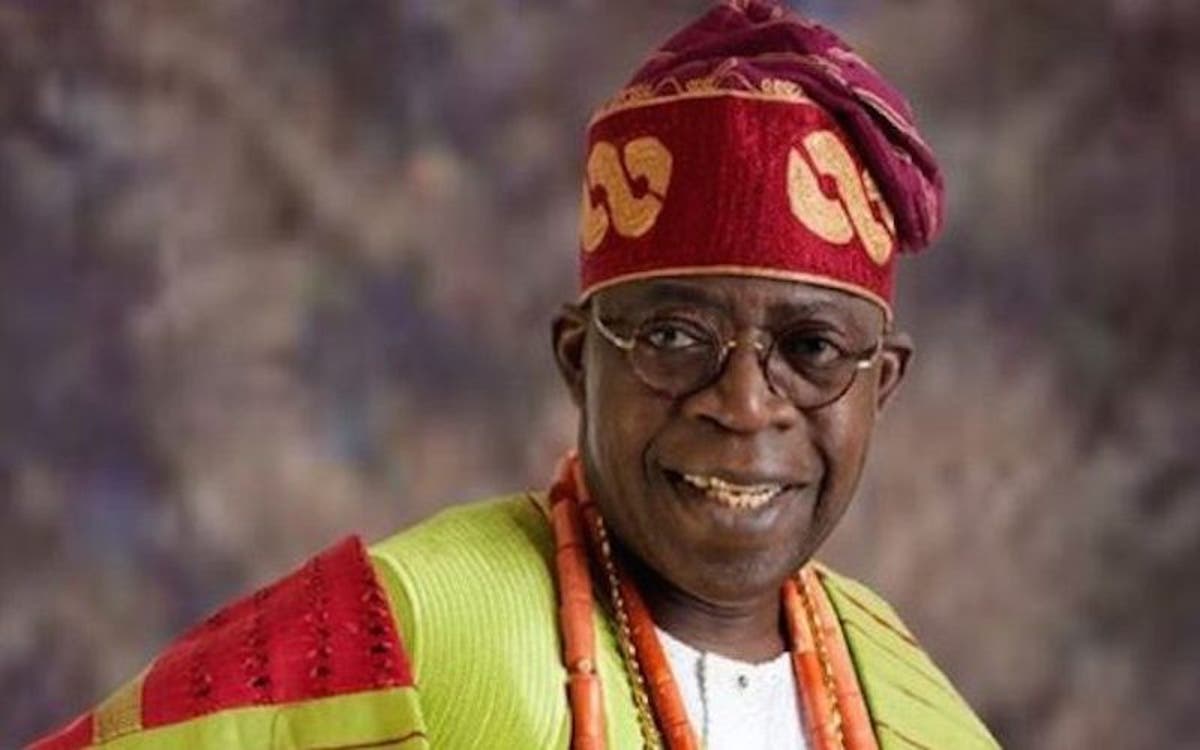 The South-West Agenda for Asiwaju (SWAGA) has claimed that Bola Ahmed Tinubu does not need Bisi Akande's recently launched autobiography to boost his chances in the 2023 presidential election.
In his book titled, 'My Participations', Akande claimed that President Muhamadu Buhari had in 2014 promised to make Tinubu his running mate in exchange for his support at the APC primaries.
The former Osun state governor disclosed that the President failed to fulfil his promise because both politicians are Muslim and a joint ticket would not be approved.
In an interview with The Punch, SWAGA Secretary, Bosun Oladele, said Tinubu is not worried about the claims made in the book, adding that the book was not meant to "open old wounds".
He argued that the book was not launched to pressurise Buhari to support Tinubu's reported 2023 presidential ambition, adding that Akande is one of the champions of principle politics.
According to Oladele, Tinubu would need Buhari's support ahead of the elections but the president won't be blackmailed to support the APC national leader.
He said, "The question one should ask is 'are there any lies told by Chief Akande in his book?' If there are lies, those who feel so are free to respond. But if he has said the truth, is there a time or a time limit within which somebody must say the truth?
"Is there an ultimatum for the truth to be said? Whether he has blackmailed the President or not, that can only be left to the permutations of those who are playing negative politics. If you are talking of developmental politics and politics of principle, then Chief Akande is one of the champions.
"The President who attended the book launch never gave any insinuation that he was being blackmailed. It was just an attempt to put recent history in proper perspective. Whoever has followed Chief Akande and his style of politics, anybody will know that he doesn't care whose ox is gored and I don't think he would care now that he is old."