Bamidele Joins Ekiti Governorship Race, Picks nomination forms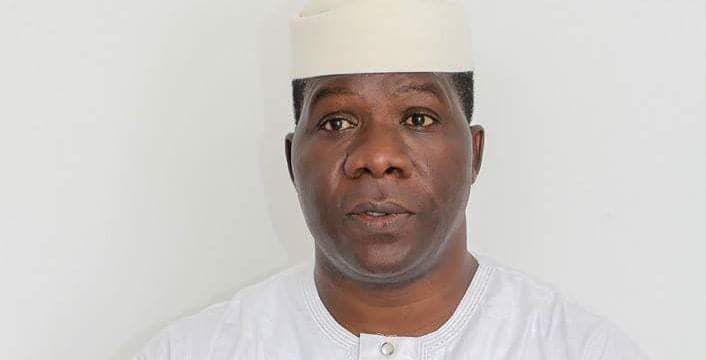 The Senator representing Ekiti Central in the National Assembly, Opeyemi Bamidele, has officially joined the Ekiti governorship race.
Speaking at the National Secretariat of All Progressives Congress in Abuja, Bamidele said he is backing his ambition to become the governor of the state by picking his nomination forms.
The lawmaker stated that he has what it takes to lead the state to the next level and he is the most competent, experienced and qualified to succeed Governor Kayode Fayemi.
He said: "Ekiti is today led by a governor who understands the language of internal democracy and party politics. Kayode Fayemi's administration has done so well and so much for Ekiti State and the administration deserves to have a worthy and well-focused successor who will not only protect the legacies of our party and the administration in Ekiti State but will also build upon and take the state to the very next level of development."
The former Commissioner, however, denied rumours that Governor Fayemi had anointed him to become his successor.
He said: "If it was the wish of our governor to anoint an aspirant, if it was the wish of our party to have an aspirant anointed, they will not be organising or be preparing to hold the party primary; neither will they be asking me to come and spend N22.5 million to buy form.
"They would have said 'this is the candidate of the party by consensus. I do not believe that Governor Kayode Fayemi has anointed a candidate. I believe that other people are probably interested in dropping the names of the governor and time will tell."
Download NAIJA NEWS app: