UAE Concedes Seven Slots To Air Peace In Dubai, Sharjah Airports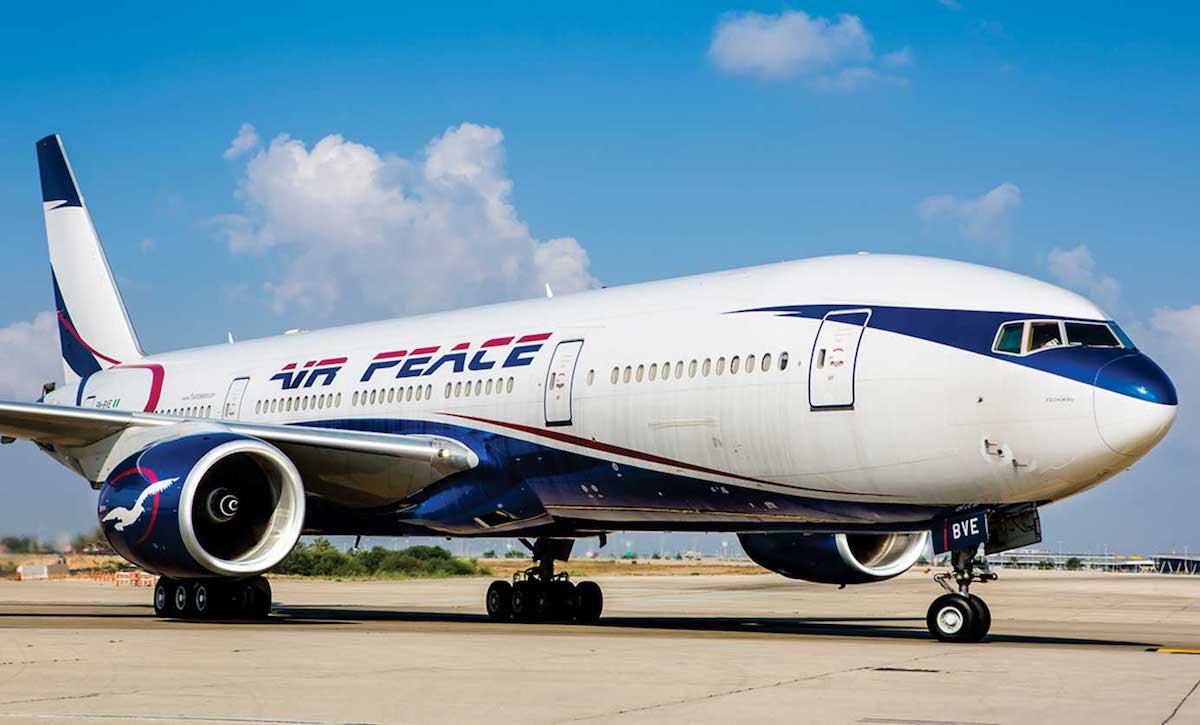 In an effort to resolve the diplomatic row between Nigeria and the United Arab Emirates (UAE), the Middle East country has allocated seven slots to Air Peace at the Dubai and Sharjah airports.
The Dubai Civil Aviation Authority (DCAA) Director-General, Mohammed Ahli, made this known in a letter issued on Monday and addressed to the Chief Executive Officer of Air Peace, Allen Onyema.
Recall that the UAE authorities granted Air Peace one out of the three weekly flights from Nigeria to Sharjah Airport over the claim that the airline pulled out of Sharjah Airport, a claim the carrier denied.
In retaliation to the UAE's action, the Nigerian government withdrew the 21 weekly flights approved for Emirates and instead gave one weekly slot in Abuja to the airline.
Reacting, the UAE banned and later lifted the suspension on foreign airlines from conveying Nigerian passengers into the country after a dialogue with the Nigerian government.
According to the letter, the DCAA boss said the allocation of seven slots to Air Peace was part of the diplomatic resolution between Nigeria and the UAE.
The letter added that the slots locked for Air Peace are A0540LT, D0800LT — All days, and A0510LT D0800LT – without day 6.
It, however, said that the UAE "look forward to Air Peace operating with utmost confidence to/from Dubai at the soonest."
It reads: "We write in reference to Air Peace's possible/intended operations to/from Dubai Airports (DXB). We have received information from Dubai Airports with regard to slot availability at DXB –Terminal 1 and as a gesture of goodwill and in support of UAE and Nigeria relations, in case Air Peace wish to start their flights, slots have been blocked by Dubai Airports as A0540LT D0800LT- All days except day six.
"We would highly appreciate if Air Peace could kindly reach out to Dubai Airports-ACL and inform them of their intentions to operate by Thursday, December 16th, 2021, and accordingly confirm the blocked slots".