Comedian Advices Women Who Suffer Domestic Violence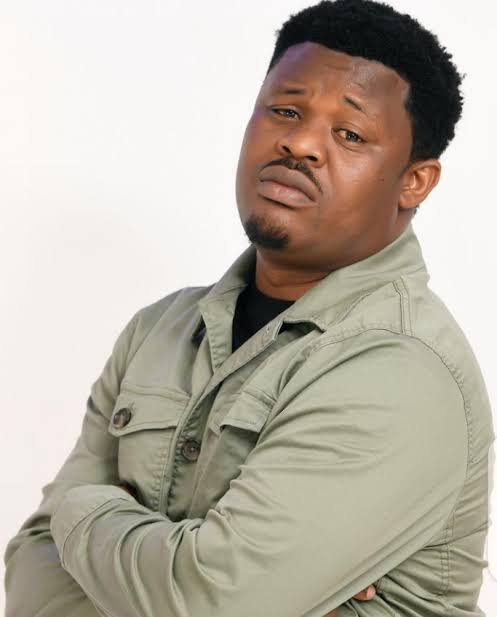 Popular Nigerian comedian Efe Warri Boy has advised women who suffer domestic violence on what to do.
The comedian took to his Instagram account to reveal his dislike for those who often beat their wives. He stated that if he was a soldier he would have dealt with such men. He told the women who suffer such treatment from their spouse to get a soldier and beat him up.
He said: "too hate men who beat their wives. I h*te them with a passion.
Even your child ,you aren't supposed to flog them when they get to a certain age. It will mess them up psychologically.
Not to talk of a full grown woman who accepted to manage your bastard life.
If I be soldier. Na those kind people I go Dey treat their mess up.
Any man beat u. Call soldier for am. Then leave after you watch them f him up."
In other news, popular Instagram comedian Abdulgafar Ahmad popularly known as Cute Abiola has posted his first picture on Instagram after his release from the Nigerian Navy custody.
Recall that there was a report that Cute Abiola had gone missing on November 15, 2021, when his colleague in the industry, Debo Adebayo popularly known as Mr Macaroni raised the alarm that he could not be found after reporting at his office in Navy Town, Lagos, that same day. Read more
Download NAIJA NEWS app: