Wizkid Reveals Where Inspiration For Massive Hit Song 'Essence' Came From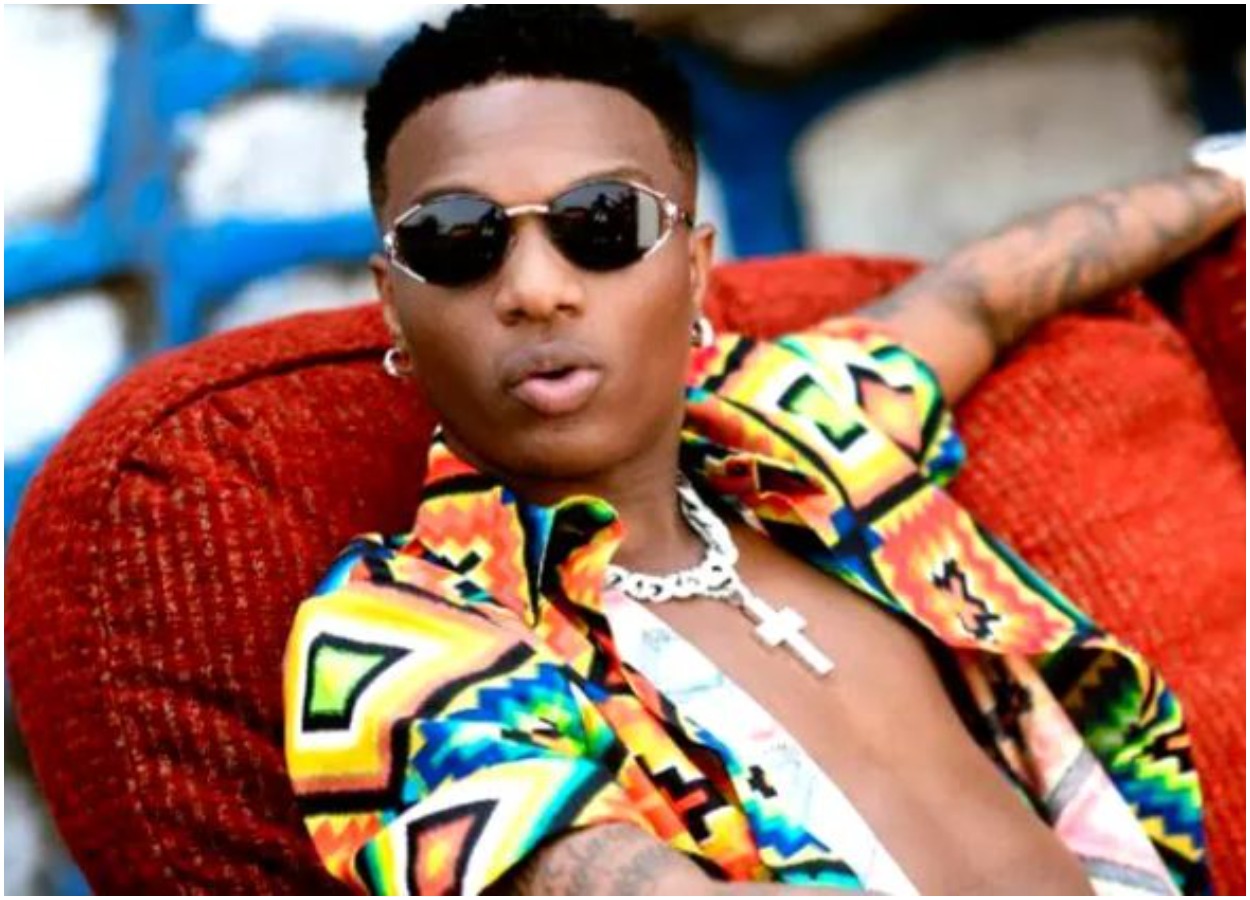 Nigerian singer, Wizkid has revealed that the inspiration to make hit single 'Essence' from his fourth studio album, Made in Lagos, came from his soul.
Naija News reports that the Grammy award winning artiste made this revelation in a chat with Apple Music.
The Ojuelegba star said: "Its feels good, it feels great when you have a record like that.When we made it we were not thinking of commercial success, we were just thinking of good music.I think it why people like the record.it comes from the soul, it just natural organic sh*t"
He also noted that he had used the same number for eight years. "I have used the same number for the last eight years .If I have had the same number for the past eight years, definitely I have done a lot of blocking on my phone".
Away from the spotlight and social media attention, Big Wiz said he is an introvert who loves to stay indoors.
"I am an introvert, I stay indoors, I don't like to do a lot of things. That has come with age and my personal experiences. I think that is where that comes from. It's not about how people perceive me. I am growing older as each day passes .I am getting smarter with my decisions. You just know what you want more as you grow older, I don't want to be at the parties, I don't want to hang out with too many people," he added.
Download NAIJA NEWS app: