Boko Haram, ISWAP May Soon Take Over Abuja – Na'abba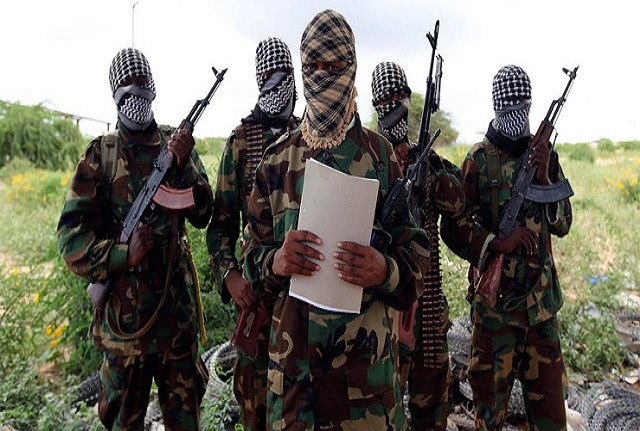 Former Speaker of the House of Representatives, Umar Ghali Na'Abba, has disclosed that Boko Haram insurgents and ISWAP fighters may soon take over Abuja, the nation's capital.
In an interview with The Sun over the weekend, Na'Abba decried the high level of insecurity in the country and called on the Federal Government to the secure lives and property of Nigerians.
The PDP chieftain added that the Buhari government has run out of ideas and cannot solve the security challenges facing the country.
He said: "I feel very sad; it is very debilitating and frightening because of what is going on about security in this country. Every time, the president assured us of our security, the next day you would hear that major insecurity arises to one, two, three or more persons.
"It is sad that Nigerians, everyday they wake up, they hear that 100 people were killed in one place; thirty people were killed in another place. It is very sad and it is not reassuring.
"Just a few days ago, about 39 people were burnt to death by terrorists in Sokoto State. They were hijacked from their bus and burnt to death.
"It is sad that these kinds of things could happen and President Muhammadu Buhari did not do anything about it. Instead, he flew to Lagos; it is only when pressure mounted on him that he now despatched his national Security adviser and other security personnel to go and assess the situation and make recommendations.
"While the Chief Of Army Staff is busy praising himself and the military in their fight against insecurity, the Niger State Governor has cried out loudly that Boko Haram and ISWAP fighters have taken over Shiroro and Borgu forests.
"No statement from the military is re-assuring these days. Any insurgent group that has eyes on these forests of course has the Federal Capital as its ultimate objective. So nobody is safe. Not even the President.
"How long would this kind of thing continue? It appears that the Federal Government is out of ideas and they do not know what to do. And they do not want to admit it. The major problem is that they are living in self-denial."
Download NAIJA NEWS app: