UK Govt Speaks On Signing Of Electoral Bill By Buhari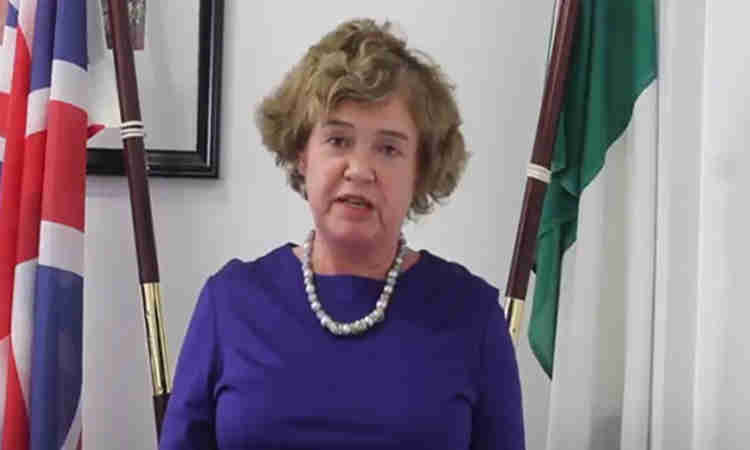 The United Kingdom Government has expressed hope that President Muhammadu Buhari will sign the Electoral Amendment Bill transmitted to him by the National Assembly.
The British High Commissioner to Nigeria, Catriona Laing, made this known at the opening ceremony of YIAGA Convergence 3.0 on Thursday in Abuja.
Lang added that the Electoral Bill when passed will help deliver a good and credible election and instil confidence in Nigerians that their votes can count.
She stated that Nigerian democracy has had a turbulent time since 1999 but the country has found its way to manage it and make it work.
Lang said: "The next general election in Nigeria is a make or break. We honestly really believe for Nigeria, for Africa, for the World that the outcome of this election and the conduct of this election is massively important.
"The world will be looking at this election and whether it would be secured and conducted relatively well as well as if the electorate would accept the results and rally around the new leadership.
"Speaking for my government and the new US administration, we are very conscious…we need to build a coalition of democracies."
Lang submitted that the ongoing voter registration process in Nigeria has been going quite well, asking the Independent National Electoral Commission (INEC) to do more.
Naija News recalls that the harmonised version of the Electoral bill was passed by the National Assembly in November and transmitted to the President for his assent.