Two Nigerians Sentenced To 60 Years In Prison For Drug Trafficking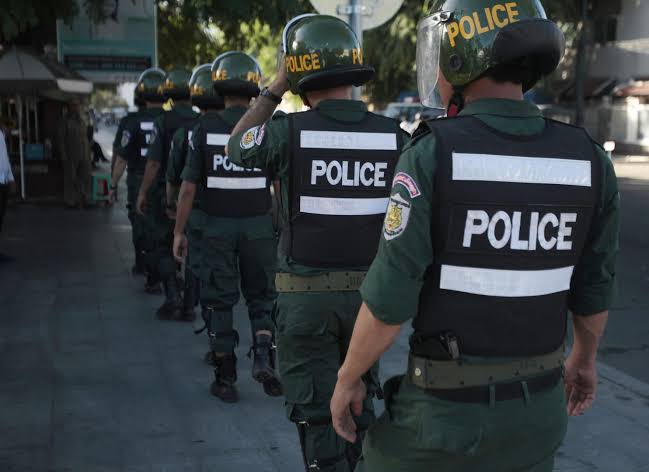 Two Nigerians have been sentenced to 30 years each in prison for drug trafficking in Cambodia.
A high court in Phnom Penh Municipal has found 38-year-old Coteh Abul and 30-year-old Ogadimma Igwelin guilty of drug trafficking.
The presiding judge, Sin Sovannaroath said they were charged with "drug possession and trafficking" under article 40 of Laws on Drug Control.
He said: "The Phnom Penh Municipal Court has decided to sentence both the accused to 30 years in prison after they were found guilty of committing the offence and ordered to pay $15,000 (N8,550,000 according to parallel market rate) in fines each to be put in the national budget."
The accused were apprehended by the police in October 2020 in a karaoke bar in Chom Chao III commune while trying to sell drugs to an under cover policeman.
The presiding judge revealed that three packages of methamphetamine were recovered from the men.
In other news, Nigerian billionaire daughter, Florence Otedola, better known as DJ Cuppy has confirmed she had a fallout with her friend, Kiddwaya.
The Disk Jockey while speaking during an interview with the Pretty Little Thing podcast on Wednesday, explained that her personal relationship with the reality star was affected while they were both acting in a British documentary-reality TV show, Highlife.
DJ Cuppy said their fallout was tough for her because it was real. Read more