Woman Narrates How Her Son Was Bullied In Dowen College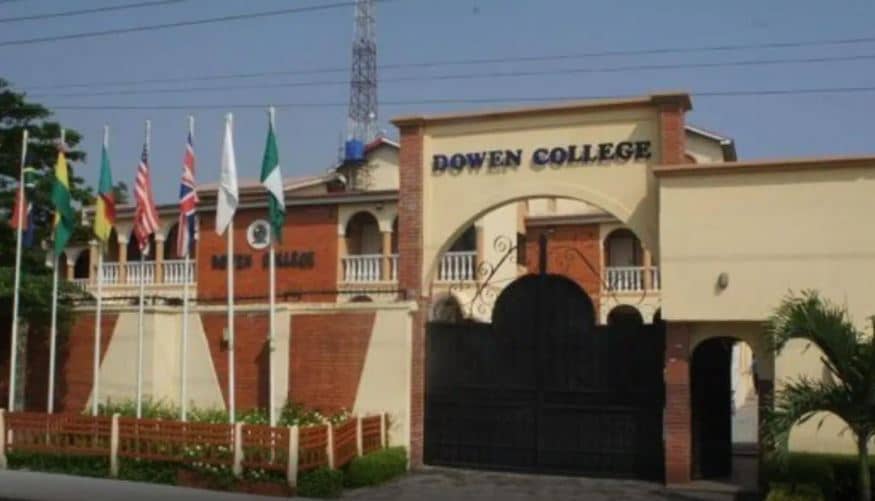 A businesswoman in Lagos State identified as Nikky Ufondu has revealed how she withdrew her son, Henry, from Dowen College in 2013 due to bullying by some senior students in the school.
According to Ufondu, her son who was 10 years at the time of the incident and in Junior Secondary School 1 in the college, was always bullied whenever he fails to produce what the senior students wanted.
Ufondu in her narration said, "Henry was 10 years old when he joined the school for JSS classes in 2013, his provision gets finished fast and would request for another set, and since he was scared to ask me directly, he will rather complain to his school mother of not having provision anymore.
"This case happened countless times. Even when I had just visited him during visiting day and supplied him enough provisions and pocket money, just in less than a week, Henry would be asking for another set of provisions and money.
"I and his father started suspecting him because we knew something was not right. It took us weeks before our son was able to confess to us what he had been doing with his money and provisions.
"Those senior boys have put fears in my son with threats to deal with him should he inform his parents or anybody in the school.
"I wouldn't have bothered myself about the seizing of provision and pocket money from Henry but the poor boy informed me of what the senior boys have been doing to him. I had to confront all of them."
This is coming after a 12-year-old Sylvester Oromoni was allegedly beaten to a pulp by his fellow students in the school for refusing to join a cult.
An incident that eventually led to his death and has stirred reactions from prominent persons in the country.